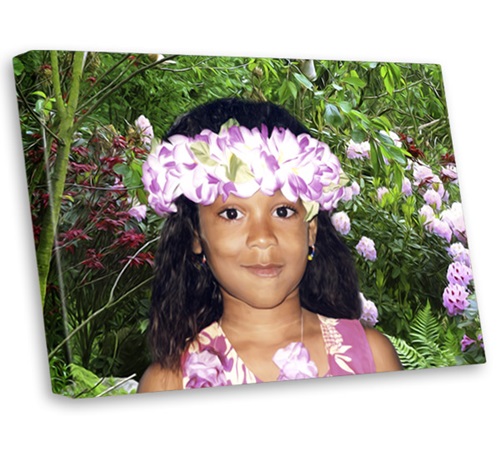 Johanne from Miami
Thank you so much for a job well done. The pictures brought tears to my eyes.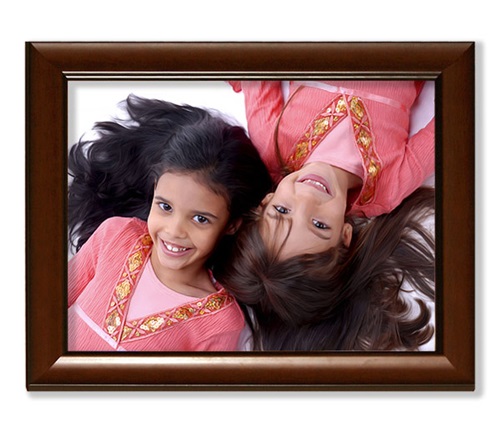 David from Miami
I got a release for the photo because I knew I wanted to so something special. A friend told me about Canvas on Demand. I am so pleased with the service and the fast turnaround. I have to admit I was apprehensive at first, but now that I have seen for myself the work that you do I will be a repeat customer and am eager to tell my friends!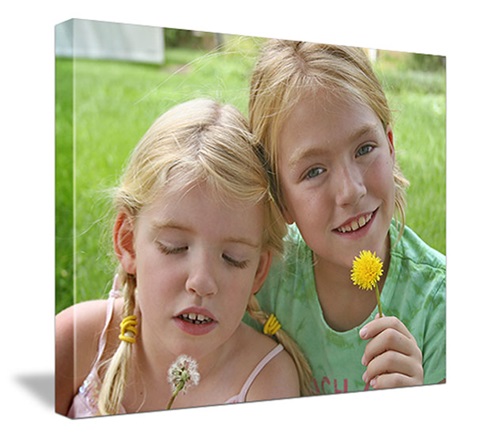 Amy from Miami
This is one of my all-time favorite pictures of our two girls. I have many traditional prints of it, as I was looking for the best way to display it. My Canvas On Demand canvas really brought the picture to life --the texture, the color -- it is so realistic, I feel like I am standing right in front of them at the park every time I look at it!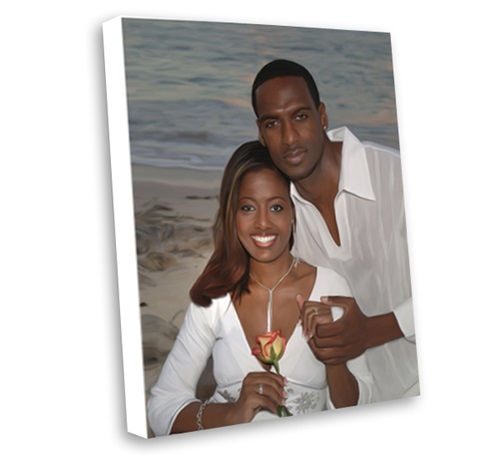 Tamika from Miami
I was extremely happy when I received the canvas. I think it was a cross between Photorealistic and Light Brushstrokes. I couldn't believe how accurate and precise it was. I'm happy to report that I'm now an avid supporter of Canvas On Demand!