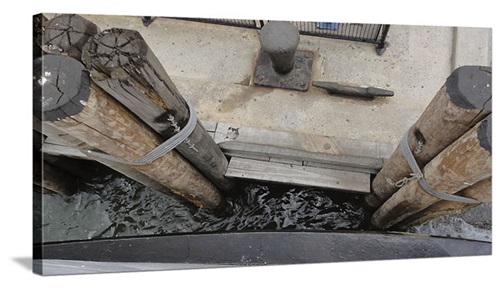 Daniela from Miami
Fantastic! Even though I purchased a standard sized canvas, Canvas on Demand had the courtesy to customize the frame for the elongated shape of my image. I was very happy with this unexpected Customer Service initiative :)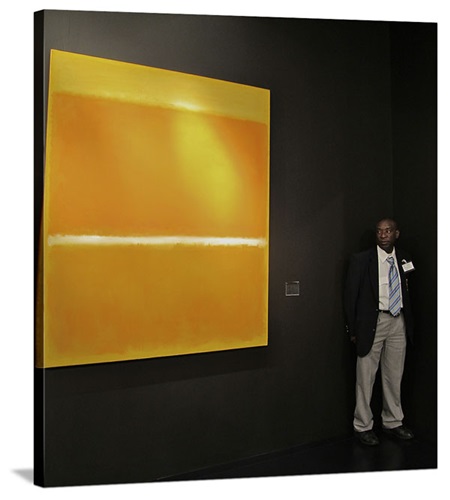 John from Miami
Canvas On Demand did an excellent job of reproducing the difficult colors and exacting composition to my specifications. I was pleased with the result.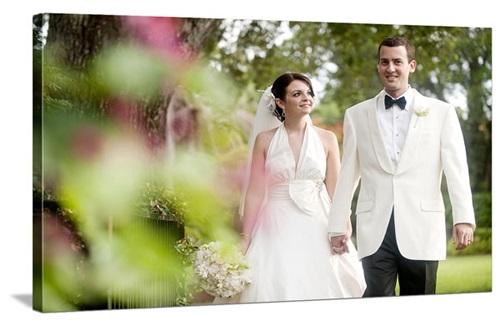 Michelle from Miami
Working with Canvas on Demand has been an absolute pleasure. Any questions or concerns were addressed immediately and they made sure that we were thrilled with our canvas.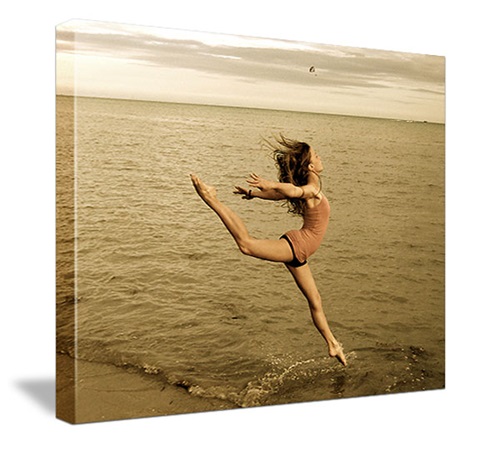 Melinda from Miami
I have used them close to 10 times now . . . and every time have been nothing less than amazed. Quick, personal customer service and amazing products. I have several and give them for gifts. Everyone loves them.