Ryan from Milwaukee
I have had nothing be great experiences with Canvas On Demand. I have ordered 4 canvases so far for gifts and for myself. The finish product and the customer service is at the highest level and I have already recommended Canvas On Demand to family and friends.
Katie from Milwaukee
I love Canvass On Demand. This is my 6th canvass and each is as gorgeous as the next. They're so easy to work with and the quality is phenomenal.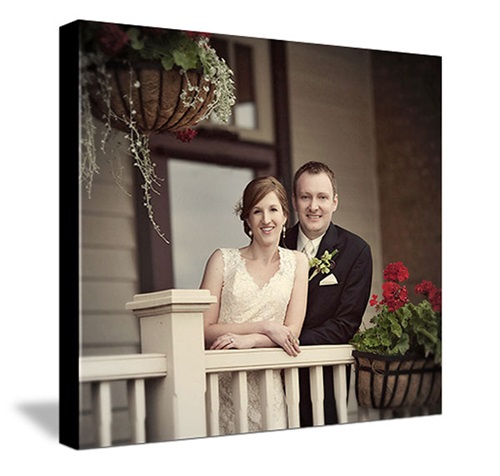 Kim from Milwaukee
Canvas on Demand has always exceeded my expectations for service and quality.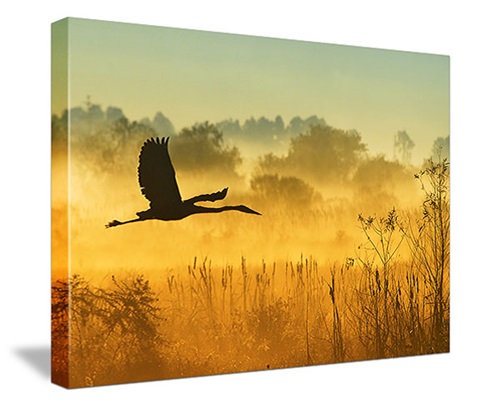 Dennis from Milwaukee
A perfect experience from ordering to the final product!