A Milwaukee Photo on Canvas from Canvas On Demand will brighten your day.
Quinntez from Milwaukee

About My Photo I Turned Into Canvas Art

It is a picture of my wife and I on our wedding day. The picture is taken from behind and I am leaning over to kiss her. The back drop is lake michigan.

My Experience with Canvas On Demand

I am always skeptical about ordering off the internet and almost didn't do it. The reviews I read were believable and excellent. Long story short, the service was EXCELLENT! Canvas on Demand staff was in regular contact with me once they recieved the picture and even upgraded the size for free because the picture I sent wasn't a normal size. I was under a time crunch because I got off to a late start finding an anniversary gift and they assured me that they would do everything they could to get it done. Lastly, the pictures on the internet look good, but the canvas in real life looks AMAZING. I couldn't believe that the painting looked this good. My wife loved the canvas and so does everyone else who sees it. I tell everyone about canvas on demand.
---
Here's what other customers from Milwaukee say about our company and our gallery-wrapped canvases:
Ryan from Milwaukee
I have had nothing be great experiences with Canvas On Demand. I have ordered 4 canvases so far for gifts and for myself. The finish product and the customer service is at the highest level and I have already recommended Canvas On Demand to family and friends.
Katie from Milwaukee
I love Canvass On Demand. This is my 6th canvass and each is as gorgeous as the next. They're so easy to work with and the quality is phenomenal.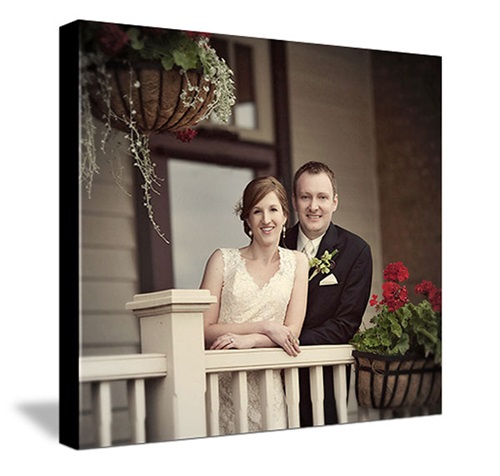 Kim from Milwaukee
Canvas on Demand has always exceeded my expectations for service and quality.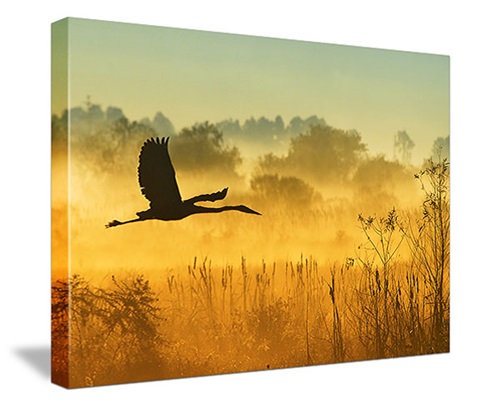 Dennis from Milwaukee
A perfect experience from ordering to the final product!