Find Great Minneapolis Canvas Art in the Homes of Your Neighbors.
Michael from Minneapolis

About My Photo I Turned Into Canvas Art

My parents came to visit their second granddaughter for the first time and we got this great photo of them - They looked so happy I made them this canvas - They (and I) absolutely adore it.

My Experience with Canvas On Demand

I'm a fanatic. I think I'm at 10 canvases so far and won't ever stop. The product is always outstanding and customer service is excellent. Thanks!
---
Here's what other customers from Minneapolis say about our company and our gallery-wrapped canvases: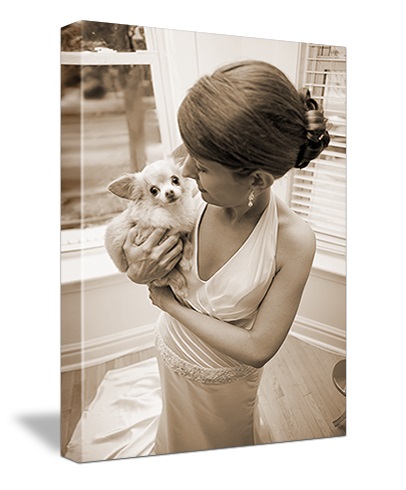 Sandra from Minneapolis
The canvas turned out great! I choose to have it printed in sepia so it would look more artistic on the wall. Canvas On Demand was great and adjusted the size of the canvas to custom fit my picture, without extra charge. I'm now thinking about ordering another wedding photo on canvas to put on the wall next to this one.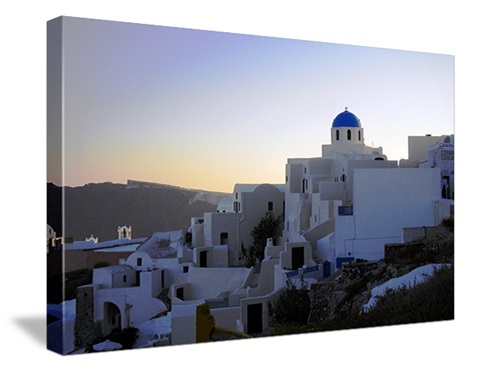 Carie from Minneapolis
I have been so impressed with Canvas on Demand! I consulted a few companies and this was by far the best. I got three calls from the same person that was working on my canvas, and they were very consultative. Loved it!!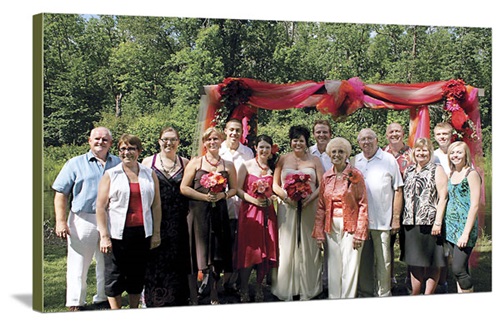 Erin from Minneapolis
Working with Canvas On Demand was great! I had purchased a special via Groupon, so I had pre-purchased a specific size canvas. When I sent in my photo to be put on the canvas, the team immediately came back with information that the shape of the photo would not work best on the size canvas that I had purchased. The were able to change the canvas size at no additional cost, to make sure that the end result was the best possible canvas! They also checked in on a regular basis with updates on where they were progress wise and to see how I like the final product. I actually have yet to see the final product, as it was shipped directly to Florida. However, my grandparents adore it! It was the best gift EVER! And I plan to buy similar gifts many more times!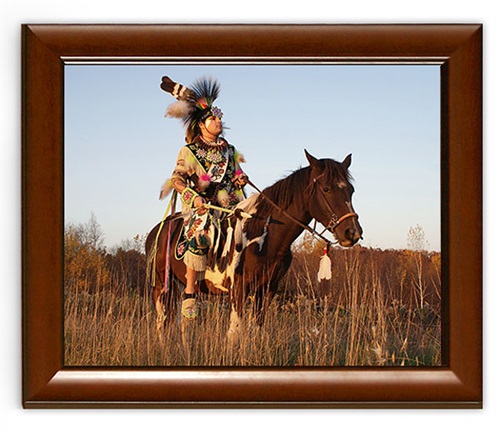 Jack from Minneapolis
Great service! I have ordered 6 different canvas photos-all are phenomenal!!!