Canvas on Demand Has Your Perfect Minneapolis Fathers Day Gift Ideas!
Cheryl from Minneapolis

About My Photo I Turned Into Canvas Art

My daughter's boyfriend attends the University of MN Duluth and plays Division 1 men's hockey for the Bulldogs. They came for the Frozen Four as underdogs and rose to the occasion!!! They won the NCAA championship!!! This photo is of Dave and his parents so full of joy and pride. There is no doubt they will cherish this canvas and remember the once in a lifetime moment!

My Experience with Canvas On Demand

From the very beginning, the experience was very positive! There were a couple concerns with the quality of the photo and before they worked on it, they called to address this and get my feedback. The result was great. It arrived so quickly, packaged with care and via email I was able to track and know when to expect it! A++ customer service!!! Nice work!
---
Here's what other customers from Minneapolis say about our company and our gallery-wrapped canvases: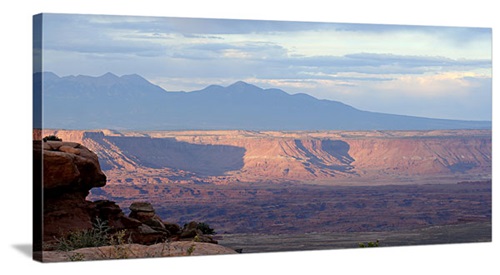 Julie from Minneapolis
Canvas On Demand made the whole process easy and the resulting canvas is beautiful--we love it!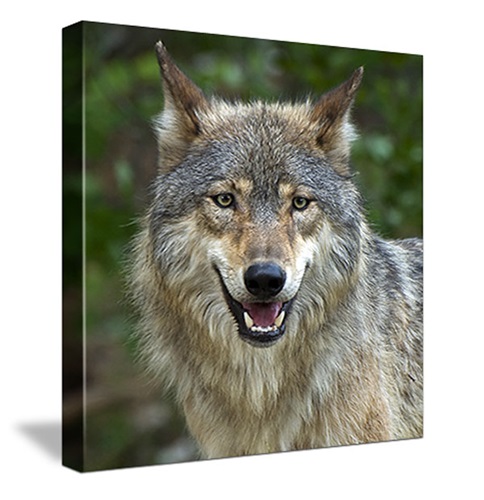 Galen from Minneapolis
I've seen several professional Canvas prints in galleries and was very excited to see how my own work looked printed and mounted the same way. I was NOT disappointed. The Canvas On Demand rint arrived safely and on schedule, and it looks wonderful hanging on my wall. A superb gift idea for someone special (or for yourself!).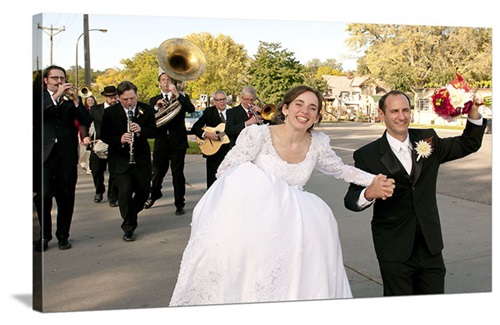 Robert from Minneapolis
COD product and service was a 10!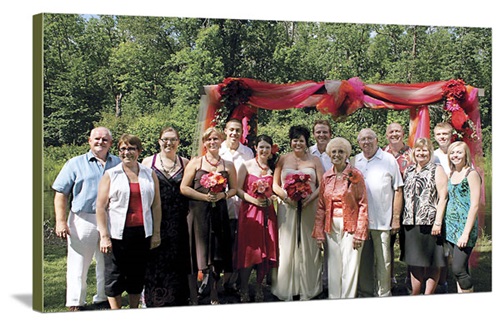 Erin from Minneapolis
Working with Canvas On Demand was great! I had purchased a special via Groupon, so I had pre-purchased a specific size canvas. When I sent in my photo to be put on the canvas, the team immediately came back with information that the shape of the photo would not work best on the size canvas that I had purchased. The were able to change the canvas size at no additional cost, to make sure that the end result was the best possible canvas! They also checked in on a regular basis with updates on where they were progress wise and to see how I like the final product. I actually have yet to see the final product, as it was shipped directly to Florida. However, my grandparents adore it! It was the best gift EVER! And I plan to buy similar gifts many more times!