You need Mobile Canvas Pictures from Canvas On Demand hanging on your wall!
Jeff from Mobile

About My Photo I Turned Into Canvas Art

I sent a photo of my Havanese dog for my wife and had it done in the light brush strokes. It was taken on my sofa and it was a really nice picture of "Frazier"

My Experience with Canvas On Demand

The service was incredible. Jonathan stayed in constant contact with me because my photo was slightly grainy but we got it all worked out and it turned out gorgeous. It looks just like an oil painting. I couldn't be happier with the results.
---
Here's what other customers from Mobile say about our company and our gallery-wrapped canvases: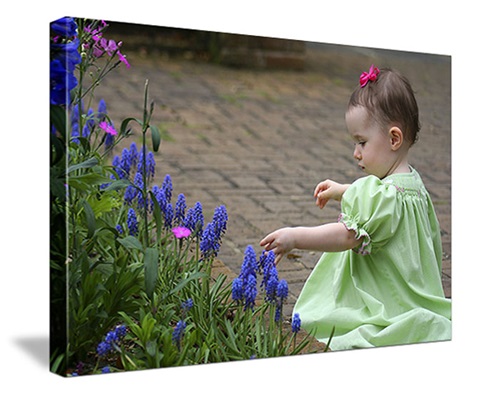 Marsha from Mobile
All I can say is WOW! I've used several other canvas printers before, but the quality, speed, service, and price of C.O.D. beats them all!! I have found my new "canvas printers" for life.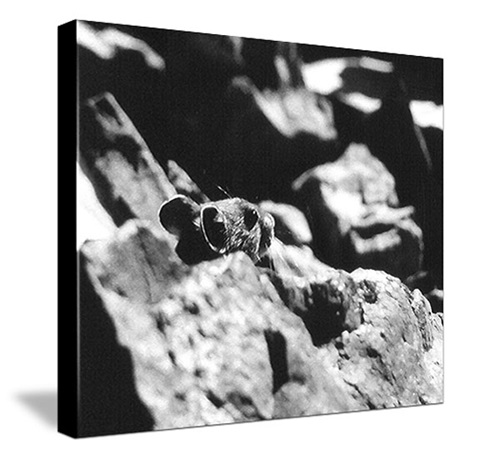 Miriam from Mobile
What a fantastic job by the Crew to blow this bite size section of my photo up and keep it from looking pixelated!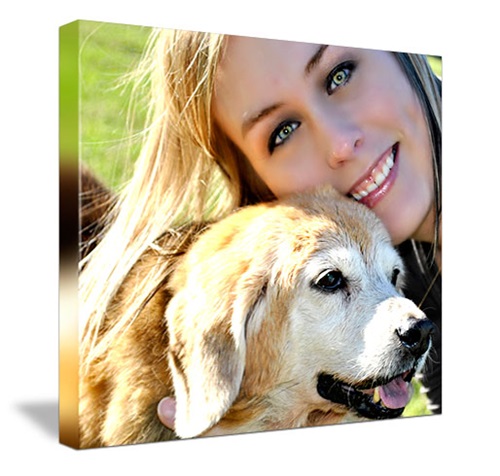 Diane from Mobile
I submitted a photo that had been cropped too much to put on the 16X20 canvas I ordered. Canvas On Demand notified me that they would do a custom 18X18 canvas AT NO ADDITIONAL CHARGE, to accommodate my photo. Wow! That was a great surprise! I was super-excited when I got the email, but nothing compared to the day I received the canvas. It is GORGEOUS. Everybody that sees it comments on it. I can't wait to order another one!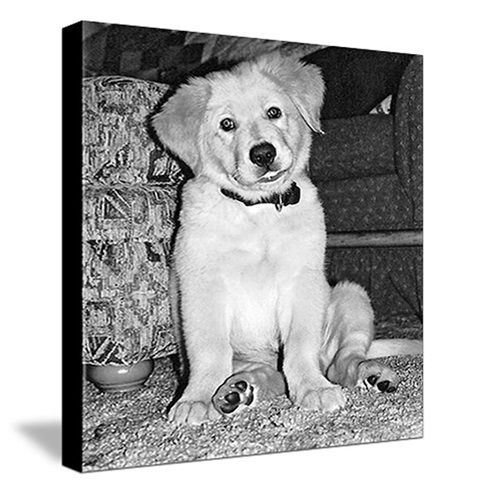 Miriam from Mobile
I've always loved this photo but he had the green reflection in his eyes. The Crew at Canvas on Demand did a fantastic job with his eyes and making it black and white to fit with the rest of my wall display.