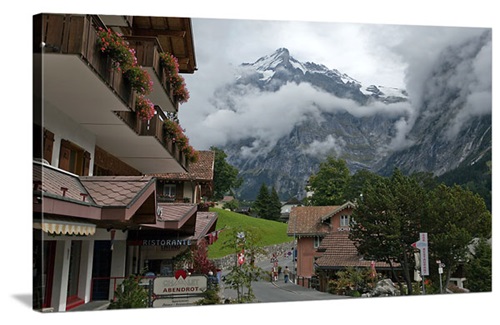 Lisa from Nashville
I had a great experience. I had used two Groupons to order two of the same print. These were Christmas presents. A week before Christmas, only one had arrived. I was freaking out as Christmas was only 5 days away, and it had taken a few weeks to get this one. I called customer service and they rushed out the second one, arriving Christmas Eve day. Besides the wonderful service, the canvas is high quality, and my photo looks gorgeous. I am impressed with this company and will use again.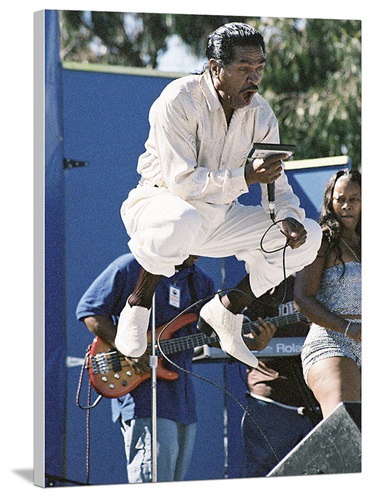 Darren from Nashville
This canvas was my fourth canvas and I couldn't be more pleased. On past canvases, they automatically adjusted the size of the canvas to fit the picture, at no additional charge (I even offered to pay the difference but they refused). The canvases are very well-packaged and arrive in perfect condition! I will always use Canvas on Demand!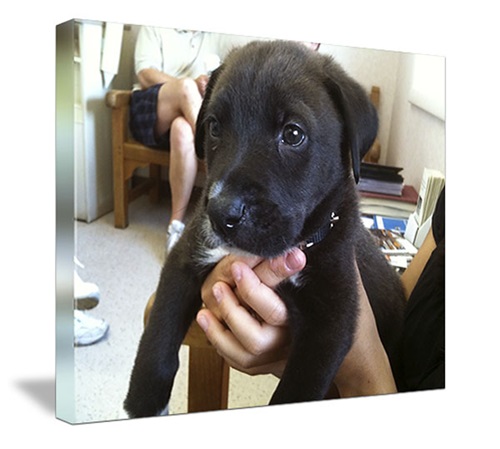 Ryan from Nashville
I appreciate the prompt service and attention to detail. Its nice to see a business exhibit this type of pride in their product. They contacted me to make sure that I was using the best photo possible to create a clear and vivid image. Even though this photo was taken with a phone camera, their experts enhanced the image to make it usable. Thank you!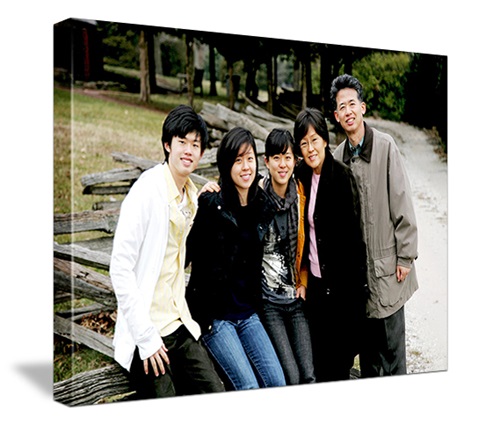 Matt from Nashville
The service and canvas was impeccable. It was amazing. One of the best presents I ever gotten.