Have your Nashville Wall Art customized by Canvas On Demand!
Rachel from Nashville

About My Photo I Turned Into Canvas Art

This was one of our parents favorite photos from our wedding in September of 2009. We decided to order the canvases for their Christmas presents for 2010. Since they wanted to frame these, we made sure to order the thin gallery wrap instead of the thick.

My Experience with Canvas On Demand

When the canvas was delivered (only a few days after the order was placed), my Mom called me while I was at work and she was in total shock. 1. the canvas was a surprise 2. the quality was absolutely amazing!!! The customer support at Canvas on Demand was superb and they walked me through the process step by step and even helped me decide what size to order based on the positioning of my husband an me in the photo to make sure our feet and my dress would not be cropped off after we framed the canvas. I could not have asked for a better experience! Canvas on Demand is THE BEST!!!
---
Here's what other customers from Nashville say about our company and our gallery-wrapped canvases: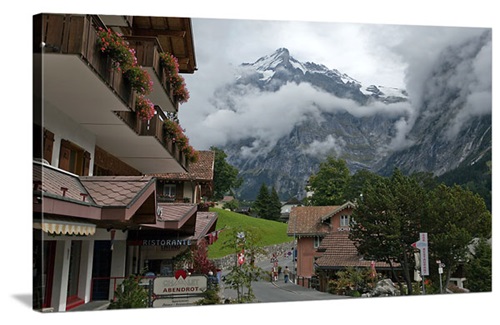 Lisa from Nashville
I had a great experience. I had used two Groupons to order two of the same print. These were Christmas presents. A week before Christmas, only one had arrived. I was freaking out as Christmas was only 5 days away, and it had taken a few weeks to get this one. I called customer service and they rushed out the second one, arriving Christmas Eve day. Besides the wonderful service, the canvas is high quality, and my photo looks gorgeous. I am impressed with this company and will use again.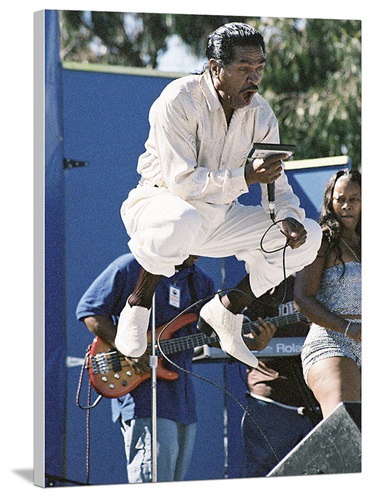 Darren from Nashville
This canvas was my fourth canvas and I couldn't be more pleased. On past canvases, they automatically adjusted the size of the canvas to fit the picture, at no additional charge (I even offered to pay the difference but they refused). The canvases are very well-packaged and arrive in perfect condition! I will always use Canvas on Demand!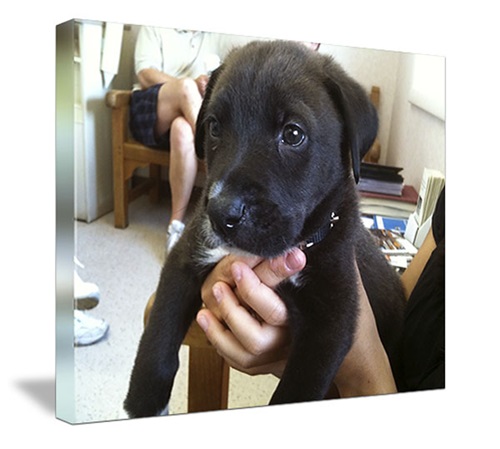 Ryan from Nashville
I appreciate the prompt service and attention to detail. Its nice to see a business exhibit this type of pride in their product. They contacted me to make sure that I was using the best photo possible to create a clear and vivid image. Even though this photo was taken with a phone camera, their experts enhanced the image to make it usable. Thank you!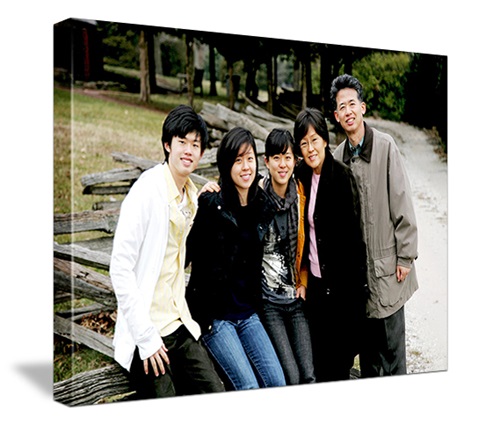 Matt from Nashville
The service and canvas was impeccable. It was amazing. One of the best presents I ever gotten.