Enjoy New Orleans Prints on Canvas in your home and office with Canvas On Demand!
Mary from New Orleans

About My Photo I Turned Into Canvas Art

The photo was of my 5 month-old son, Colin. My husband and I wanted to do something special for Colin's Grandmas for Mother's Day and what could be better than beautiful picture of their first grandchild.

My Experience with Canvas On Demand

To sum it up... Outstanding! Being that my husband and I work for a company known for its attentive service and brand loyalty, we truly value when we are on the receiving end of amazing service. We will certainly become loyal customers for years to come.
---
Here's what other customers from New Orleans say about our company and our gallery-wrapped canvases: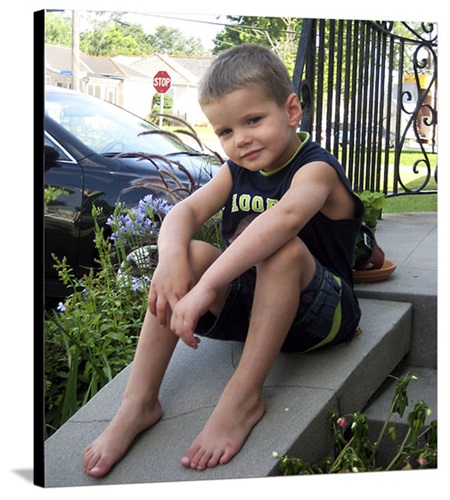 Danielle from New Orleans
I would first like to say that I was incredibly pleased by the outcome of the canvas. Several of my friends had referred me to other websites, but their canvas' were quite blurry. Mine has been the best I have seen so far. I literally carried it with me for two days showing it to all of my coworkers, friends, family, and must have given the website to at least 50 people. Mind you that my canvas was a 24*30 of my 3yr old. You guys should set up some type of referral discount for your frequent customers. I will be ordering several more come the holidays. These canvas photos are the only thing I will be giving for presents. Just would like to say thanks again for a great product. And the receipt of it was quite timely.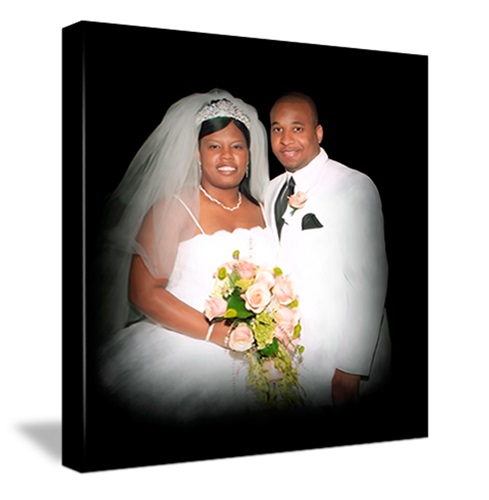 Lloyd from New Orleans
The staff @ Canvas on Demand was very friendly and helpful They answered all of my questions down to how much of my sleeve would be wrapped around the side of the canvas. I promise you won't be disappointed.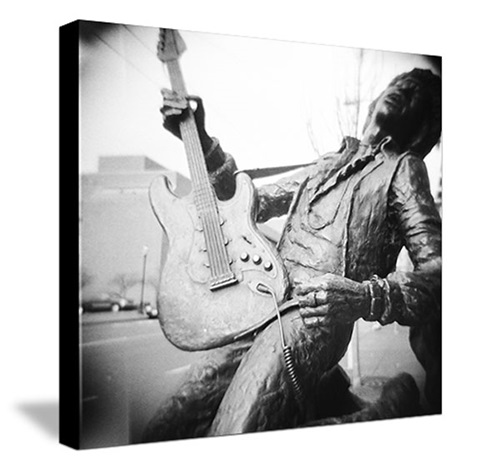 Bret from New Orleans
The Canvas print looks awesome hanging right above my piano, it makes for a nice black and white motif. Canvas On Demand did a great job, the whole process was quick and easy.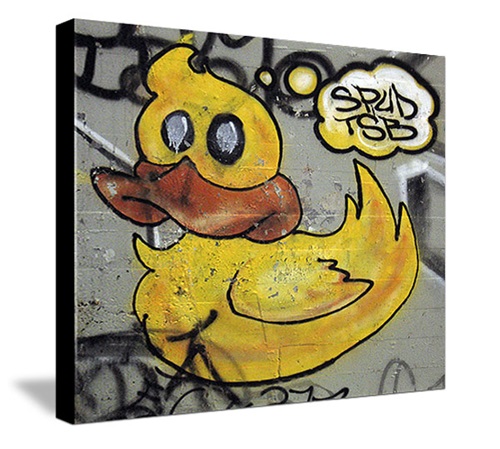 Stephanie from New Orleans
I was so excited when I saw a Groupon for Canvas On Demand. I love when photos are printed on Canvas and was thrilled to get one of mine done. My experience with Canvas On Demand was quick, easy and smooth and my canvas is beautiful. It's definitely a conversation starter at my house - all of my friends and family have been so impressed.