Canvas on Demand is Your Resource for New York City Canvas Prints
Dresa from New York

About My Photo I Turned Into Canvas Art

Photo of a home damaged during the Lebanese civil war and then the years of abandonment. The village is Salima and even though there was little left of the structure, the beauty of what remains overlooking the mountains is still breathtaking.

My Experience with Canvas On Demand

Loved the results from COD. I admit I was a little skeptical at how whether it would capture the feeling of the photo but this is just great. I cannot stop looking at it. I will definitely be a repeat customer and I'm telling everyone about you.
---
Here's what other customers from New York say about our company and our gallery-wrapped canvases: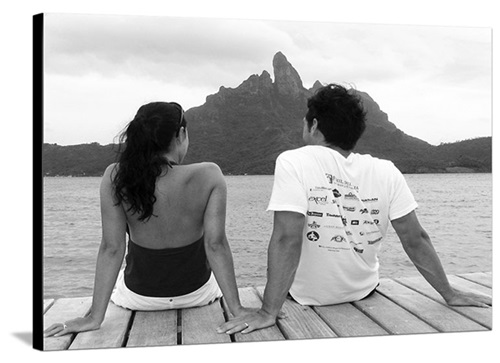 Tara from New York
Canvas On Demand is a fantastic company. There customer service was incredible...Jon was extremely helpful. Both of my canvases came our perfect, I've already recommended Canvas On Demand to several of my friends.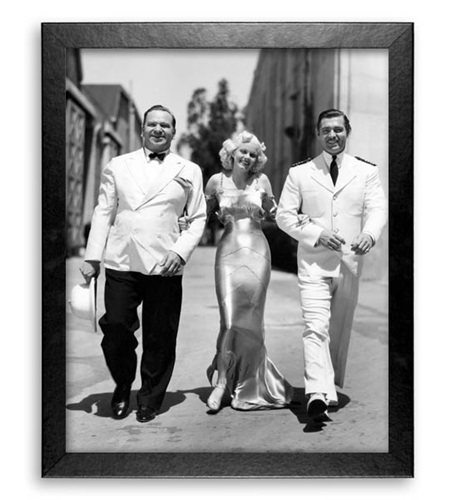 Bill from New York
My brother received his canvas on Friday. Not only was the delivery quick and efficient, the photo transfer to sepia is artful and stunning. The canvas will hang in one of the main entries of the new restaurant and should serve as a visible advertisement of your skills. At the same time, the image has been a good-luck mascot and will continue to generate, we hope, good will and ample smiles. "It is as if Gable, Harlow, and Beery are walking out of the canvas", my brother admiringly sighed. Many thanks.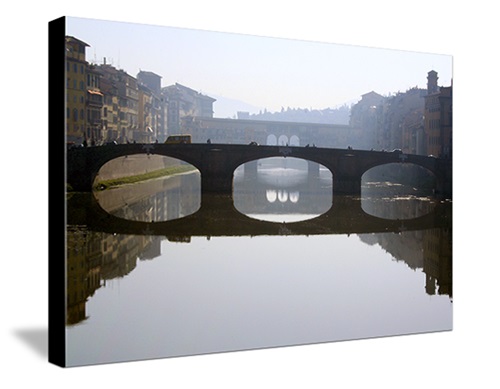 Leonard from New York
Good price point, many good size options, good web interface. The finished product looks great; even better than I'd hoped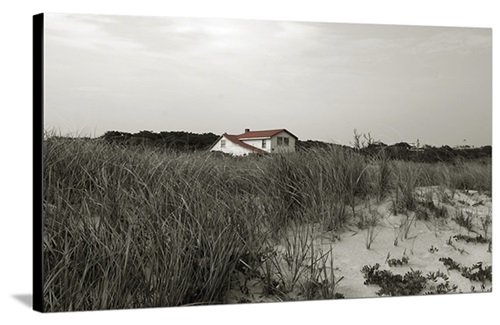 William from New York
I though the service was superb! The quality of the workmanship and attention to details was outstanding!