North Jersey's Finest Canvas Prints by the masters of Photo on Canvas Technique.
Shari from Orange

About My Photo I Turned Into Canvas Art

I live in California but am originally from Maui where my family still resides. I try to get home at least every other year. These moments are precious since all my nieces and nephew are growing up so quickly. I took this picture of my family on my favorite childhood beach, Kaanapali Beach Maui. This was taken as the sun was setting making it a perfect setting.

My Experience with Canvas On Demand

The service was convenient and surprisingly affordable. I ordered 4 copies as gifts for my family. When my canvas arrived, the color seemed a little off & washed out. I spoke to customer service and they assured me of the 100% guarantee. I sent the canvas back with a copy of the original 4X6 photo so they could true up the color. When I received my new order, the picture was colorful and vivid just like I hoped. Everyone commented about how the picture seemed so real and seemed to jump out at you. My whole family LOVES IT!! Thanks to all who worked on my order. I will definitely order again in the future. P.S. I already passed out all the coupons to my co-workers. There are 75 people in my office. Can you send me more?
---
Here's what other customers from Orange say about our company and our gallery-wrapped canvases: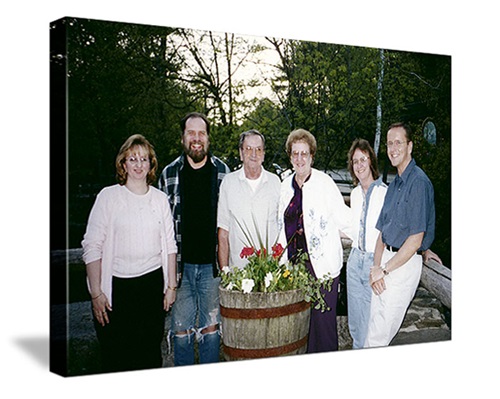 Christine from Orange
The customer service was excellent, the canvases came out extremely nice. My customer service rep, Jon, replied to all emails quickly and with a professional and friendly attitude. I had 3 of the same photo made into canvases, I am giving them to family members for Christmas this year and know they will be appreciated!! The team at Canvas On Demand is top-notch!!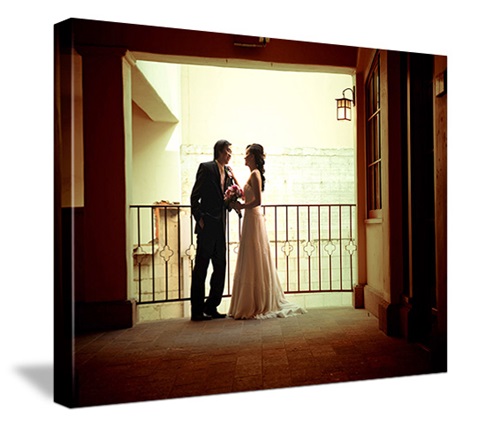 Stacy from Orange
At first I was nervous because the picture that I uploaded was a smaller size. So, I contacted The Crew at Canvas on Demand and to my surprise they replied to my questions right away. The Crew made sure to follow up with my photo. After they made sure that the image looked great, they shipped the order right away. I received the order in about 2 weeks, and it looks amazing! I'm recommending your service to all of my friends and family! Thank you so much for everything!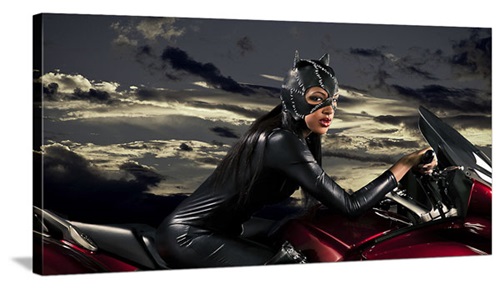 Mike from Orange
This was my first order with Canvas on Demand by way of Groupon. I was very pleased with the quickness of order fulfillment and the quality of the work.