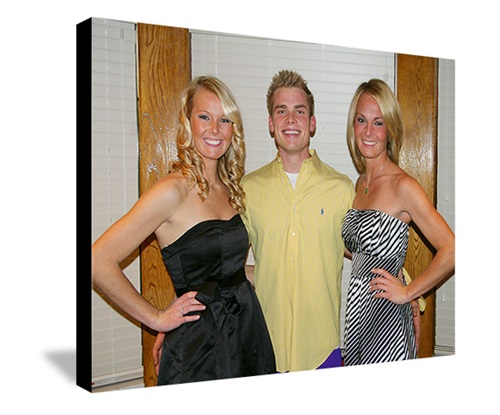 Carol from Oklahoma City
The service was great. I was contacted because the way I cropped my picture wasn't going to look good for the size that I selected. I was contacted by e-mail and phone!!! I resubmitted another size! Very personalized service and I received it very timely!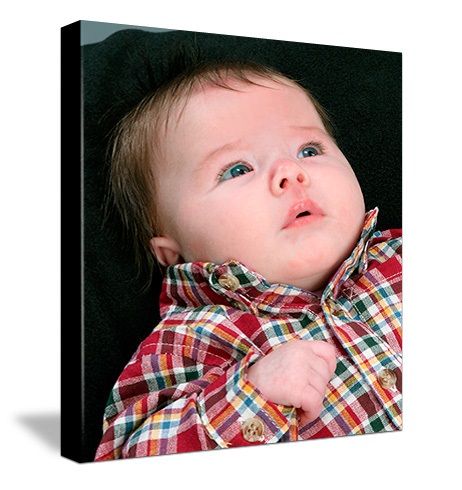 Saunda from Oklahoma City
I needed an 11 x 14 canvas of my Grandson to match the ones of my three Granddaughters. The company I had make the picture did not make that size. I uploaded the picture and you made the canvas. It is really good and matches my other three. Thanks.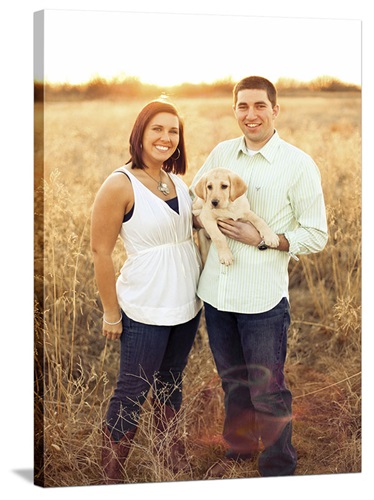 Laura from Oklahoma City
Canvas On Demand was great! It was easy to get our picture uploaded, the canvas was quickly sent to us and it turned out 10times better than I was expecting! We will definitely be getting more made!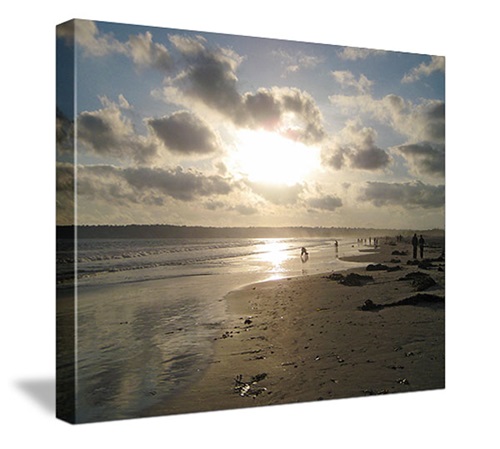 Jennifer from Oklahoma City
I am very pleased with the quality of the canvas. The colors matched the original picture exactly.