Is an amazing Omaha Canvas Photo hanging in your home? Call Canvas On Demand today!
Melissa from Omaha

About My Photo I Turned Into Canvas Art

My Family

My Experience with Canvas On Demand

My experience with Canvas on Demand was wonderful and the customer service was excellent! I was impressed by how well it was packaged when it was delivered to my home. Our canvas was beautiful and I will definitely order another canvas from them in the future and have already recommended them to friends.
---
Here's what other customers from Omaha say about our company and our gallery-wrapped canvases: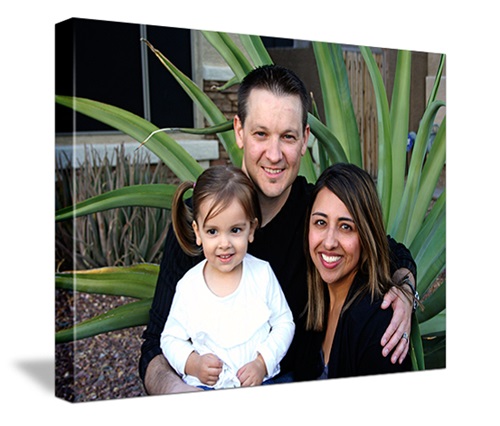 Kathy from Omaha
I am elated about the way the picture turned out. The people at Canvas on Demand were prompt with my order and kept me informed on the entire transaction and I received it on schedule. I have told many of my friends about how thrilled I am with Canvas on Demand and even took a picture of it on our wall to show people.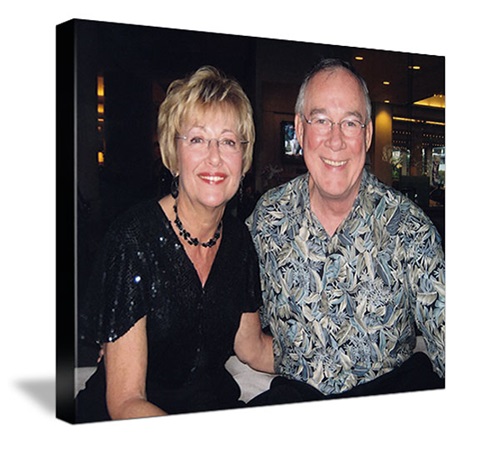 Esther from Omaha
The service we experienced was exceptional! Couldn't be happier with how this turned out. We've gotten lots of compliments and would definitely do this again!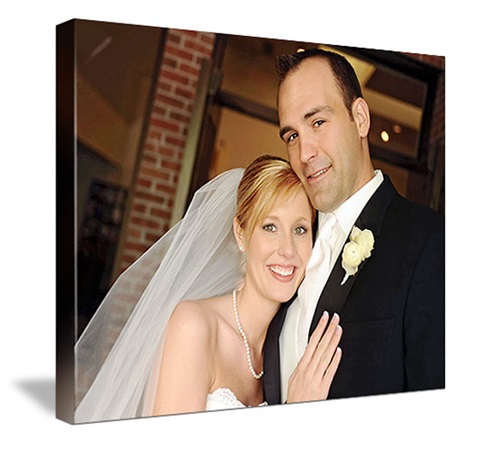 Kathy from Omaha
I was impressed with everything from placing my order to receiving the canvas, as it was handled professionally and in a timely manner. I am super happy with the product and recommend Canvas On Demand to everyone! You will not be disappointed!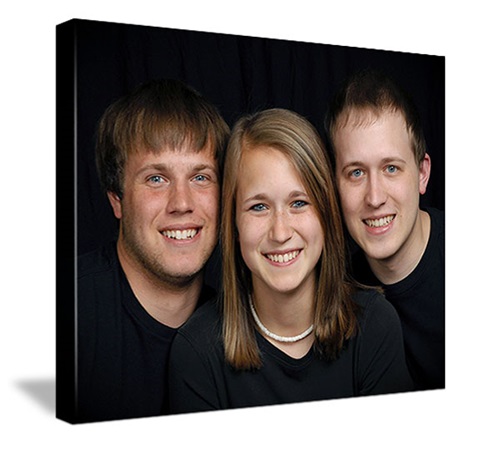 Laurie from Omaha
Excellent service - canvas delivered very quickly and well packaged. Couldn't be happier with the finished product - the canvas actually came out better than anticipated!