Omaha wall art just got personal with custom canvas prints by Canvas on Demand!
Ken from Omaha

About My Photo I Turned Into Canvas Art

This nide or group of pheasants was taken at the Desota Wildlife Refuge located north of Omaha, Nebraska. I was leaving the area when I caught sight of a pheasant darting into a thicket. I began walking toward them when I spotted over a dozen. I began shooting as I continued walking towards them. I was quite surprised that I hadn't spooked them. Not until I was nearly on top did they scattered away. As you see these are all rosters congregating together which is unusual. This was shot with a Nikon D300 and 18-200mm Nikkor lens.

My Experience with Canvas On Demand

I have been using Canvas On Demand for over five years and have experienced nothing less that superior photo finishing and service. On occasion I have submitted my image formatted incorrectly for the chosen dimension. They immediately contacted me and offered the correct dimension which was larger than what I ordered at no additional charge. Shipping is fast and packaging superior, never a damaged image. The minor additional charge for backing and hanger is well worth the cost so you can hang your masterpiece immediately. Primarily a nature photographer, Canvas On Demand is my ideal source for showcasing my work.
---
Here's what other customers from Omaha say about our company and our gallery-wrapped canvases: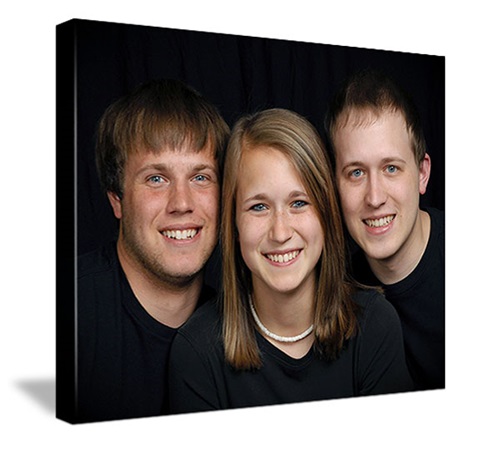 Laurie from Omaha
Excellent service - canvas delivered very quickly and well packaged. Couldn't be happier with the finished product - the canvas actually came out better than anticipated!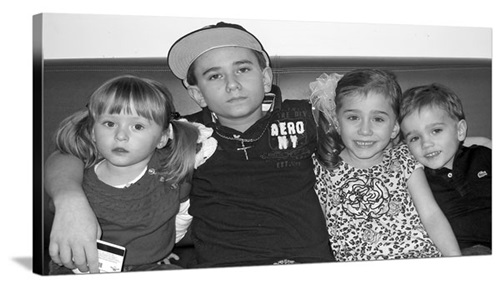 Michaela from Omaha
It turned out beautiful! Everyone loves how it turned out.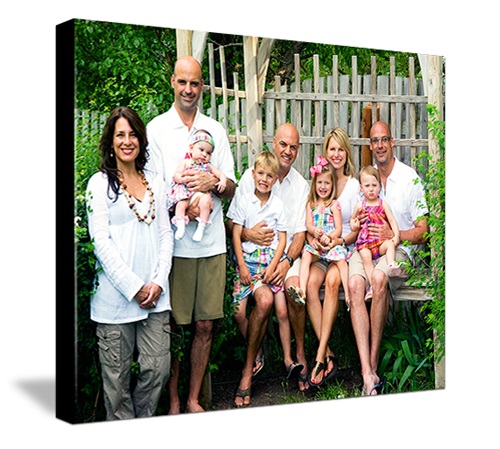 Mary from Omaha
Service was wonderful helping me make my selection and the final canvas came out far better than I had expected. I had previously e-mailed you the following: "Just got my prints...they are FABULOUS! Much better than I expected! Thanks so much for your quick service and also your help in figuring out the set up of the prints."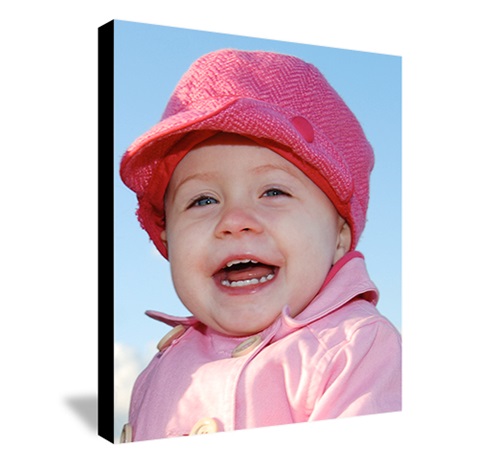 Claudia from Omaha
The canvas and service were just great! The hardest part was picking which photo to choose!