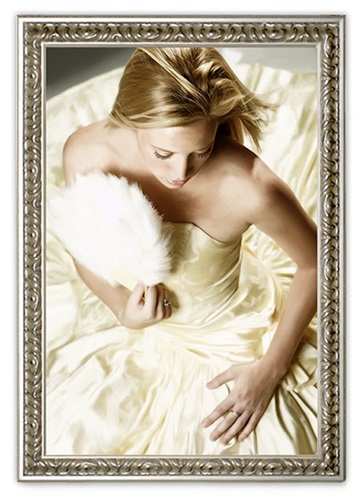 Christie from Orlando
Canvas On Demand did a fantastic job! The piece was delivered quickly and the paint impression they did is beautiful! This picture now looks like a piece of art which I have hung in my studio lobby so that all of my clients can see it.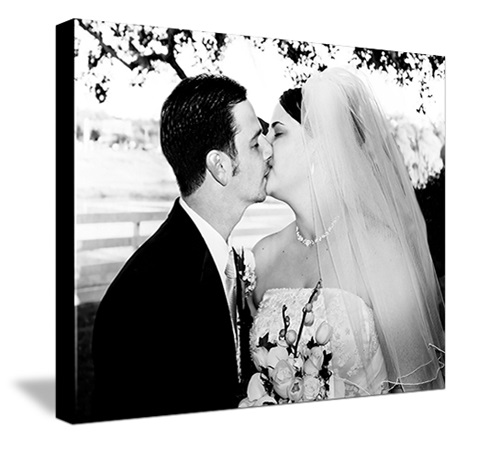 Tony from Orlando
I sent the photo and wasn't sure if I sent it the way I wanted it made. I called them and they immediately knew the photo I was talking about! They agreed to center the photo for me the way I intended for it to be. I just got it today and it is more beautiful than I ever hoped it would be!! I can't wait to place an order for another one for my parents now!!! They have a month to wait until they get it, but I know they will love it!!!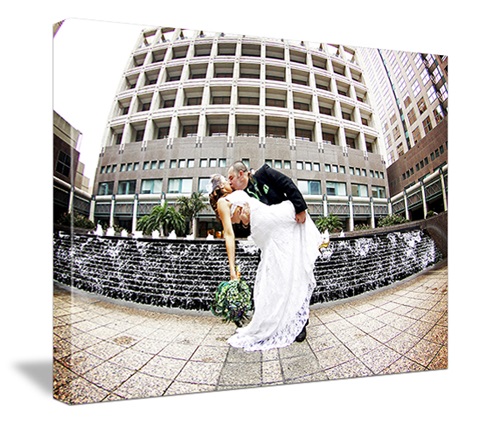 Tara from Orlando
This was my first experience with Canvas on Demand and I am extremely impressed! The canvas came out looking amazing and I will definitely be using their services again :)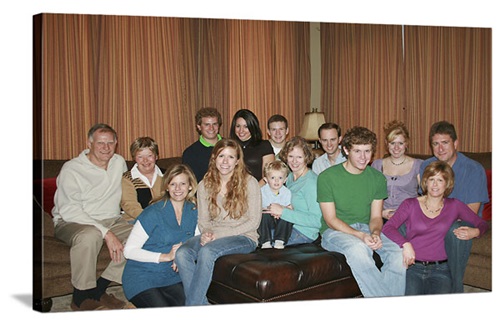 Kristy from Orlando
Excellent customer service, they handled a slight problem with the picture in a professional way that went beyond expectations. I will certainly use them again!!