Canvas on Demand is Philadelphia's source for the finest quality Personalized Canvas Prints!
Melissa from Philadelphia

About My Photo I Turned Into Canvas Art

This photo was taken at the end of the Summer in Ocean City NJ during the month of September when the weather was still nice enough to get in the water. We went there for my birthday and my son ABSOLUTELY LOVES the ocean. We go to the beach for his birthday every year, but this year we weren't able to. So I thought I'd share my gift with him and he had a blast!

My Experience with Canvas On Demand

The canvas is beautiful and really makes the picture stand out. My mother is going to LOVE this when I give it to her as a gift. The service was fast and everything is so easy to understand.
---
Here's what other customers from Philadelphia say about our company and our gallery-wrapped canvases: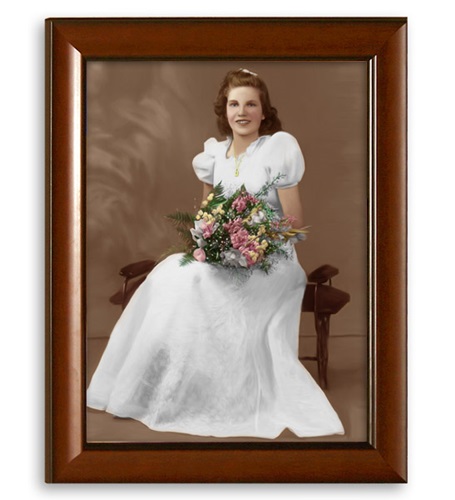 Albert from Philadelphia
The transaction and communication with Canvas On Demand was so professional, quick and courteous. Ordering was so easy and the service was excellent. But most of all, the canvas was superbly done. My mother's reaction to the portrait was so gratifying. She absolutely loved it! My family and I will cherish this keepsake always! Terrific job, Canvas On Demand!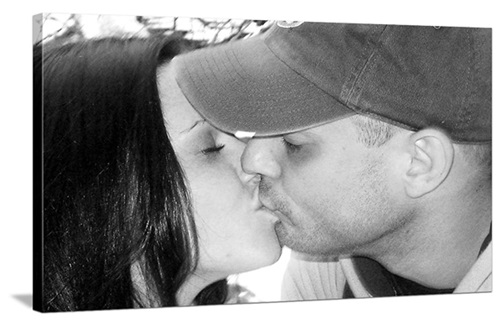 Katy from Philadelphia
I think that Canvas On Demand is amazing! The canvas turned out beautifully. The size had to be adjusted and the artist working on my project was in constant contact with me. It is rare to receive such quick and personal service!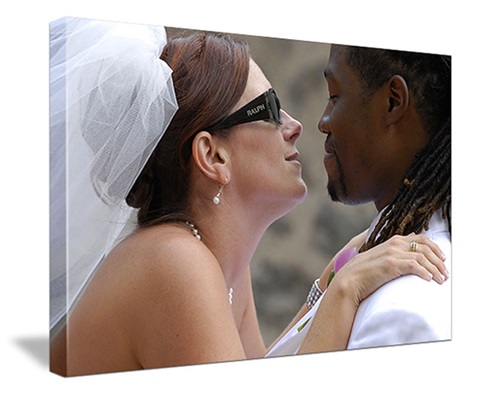 cathie from Philadelphia
the service was Awesome. We totally LOVE our canvas. It is the perfect size and looks fantastic.
Shilpa from Philadelphia
The service was great, very helpful. In fact, a day after I placed the order, I received an email stating that my picture would look better as 8x12 rather than a 8x10 that I ordered. You all changed it for free!