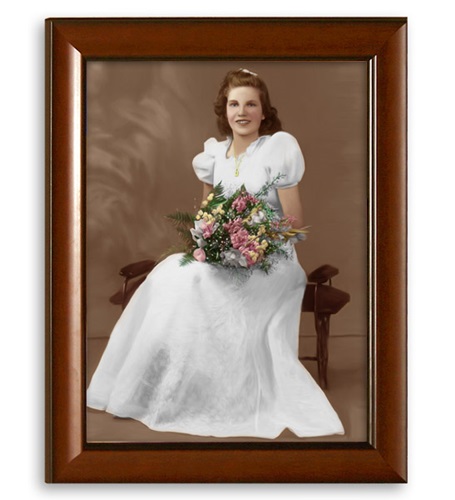 Albert from Philadelphia
The transaction and communication with Canvas On Demand was so professional, quick and courteous. Ordering was so easy and the service was excellent. But most of all, the canvas was superbly done. My mother's reaction to the portrait was so gratifying. She absolutely loved it! My family and I will cherish this keepsake always! Terrific job, Canvas On Demand!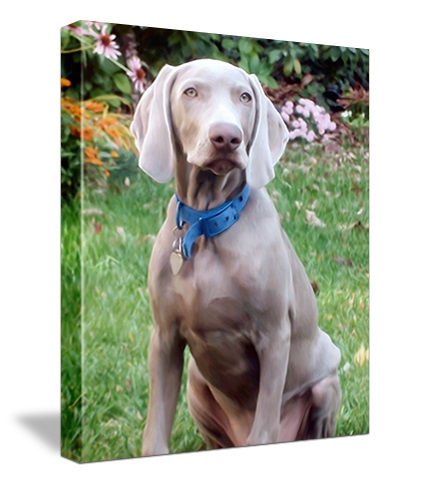 Joseph from Philadelphia
I ordered the portrait on-line and the portrait of our dog was completed and delivered in what seemed no time at all. Customer service was excellent. Before I ordered I e-mailed the photo to see if it had been scanned properly, which it was not. I received a very prompt e-mail that it was not adequate for the size and how I could correct the problem. I received comfirmations via e-mail and a follow-up telephone message. The staff even suggested a change in size due to the way the photo was taken. The canvas ordered as a special 50th birtheday gift and it couldn't have been more perfect. I ordered the pixel painting and was very happy that I did; it looks like an original portrait painting. I was expecting the final results to be wonderful (I saw a short segment on the Today Show), but the final results exceeded my expectations - the portrait was spectactular! Thanks for great service and a very special gift.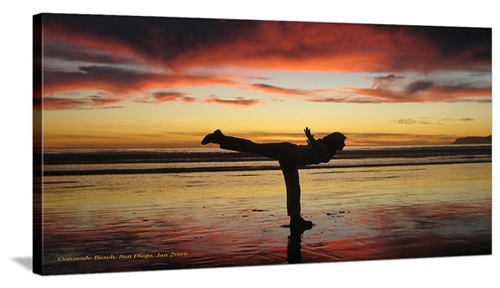 Morteza from Philadelphia
I am very pleased with the service that I received from Canvas On Demand. The website is very user friendly and I could easily upload my photo except that I had a slight difficulty in getting the size of the uploaded photo right. However, Canvas On Demand team members were so nice to me and made my canvas custom size instead of asking for a new photo with the right size.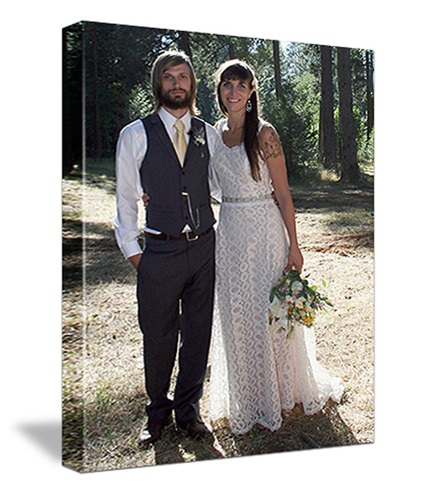 Cheryl from Philadelphia
Amazing experience with canvas on demand!! Beautiful job with my canvas.