Fill your home with Phoenix Canvas Pictures from Canas On Demand.
Margaret from Phoenix

About My Photo I Turned Into Canvas Art

My husband and I can't have children so our dogs have always been like our kids. This photo is of our little girl, Bella. She is laying in one of her favorite spots on the bed in our guest room where she can look out the window. I call it "Quiet Bella". This was Bella's Fathers Day present to my husband this year.

My Experience with Canvas On Demand

I submitted a color photograph and you all turned it into the most beautiful piece of artwork by sepia toning and printing it on canvas. The quality is amazing and we are beyond pleased. It now hangs in a place of prominence in our living room. When I received my order at my office, I opened it up to look at it and showed it to several people. I had 3 people ask me where I had it done because they wanted to order pictures of their pets too!
---
Here's what other customers from Phoenix say about our company and our gallery-wrapped canvases: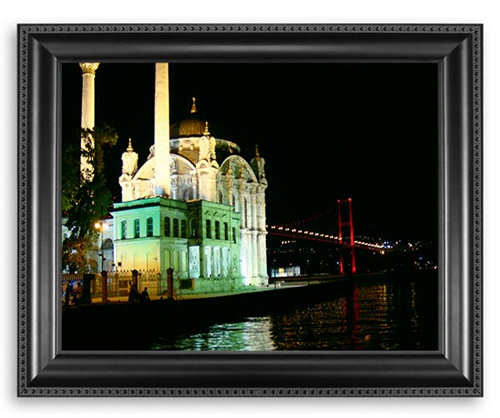 Benjamin from Phoenix
I am currently trying to sift through my photos so I can immediately order another. I was surprised with the quick feedback and suggestions from the staff to my questions! Can't wait to get another piece of art!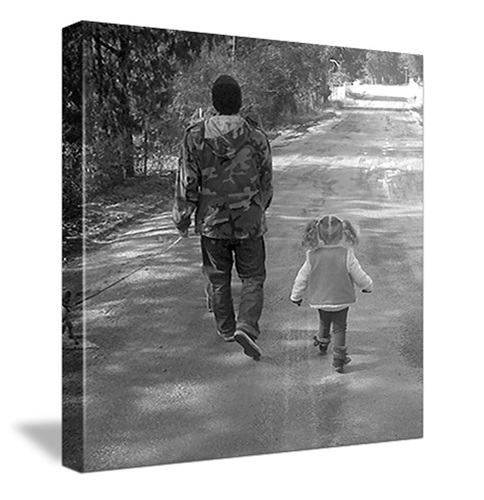 PAUL from PHOENIX
This was a great experience. We saw this photo and immediately thought of Canvas On Demand. We actually had the Canvas made for Chad and Tawni as a gift.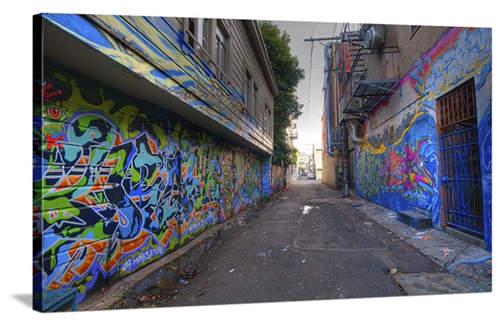 Aaron from Phoenix
I have been using Canvas On Demand for the past year and have order nearly 20 prints from them. Each one came out excellent and I am so impressed with the color and the quality of the canvas. This was the fist time that I had a HDR print with explosive colors made into a canvas. I am expressed with how clear and colorful the canvas was, it looks like it pops off my wall! Excellent!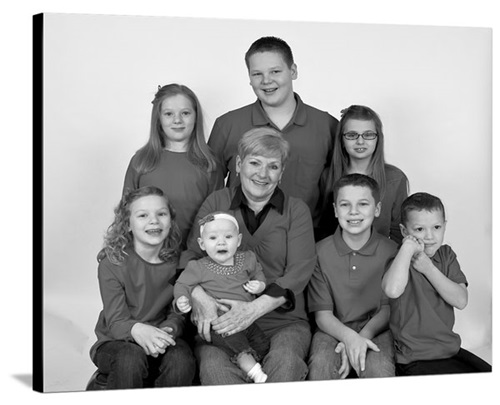 Judith from Phoenix
I love Canvas On demand. This is my 2nd canvas and as the kids get older. I will definately do it again