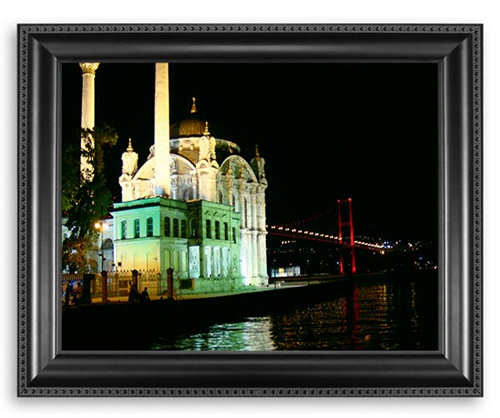 Benjamin from Phoenix
I am currently trying to sift through my photos so I can immediately order another. I was surprised with the quick feedback and suggestions from the staff to my questions! Can't wait to get another piece of art!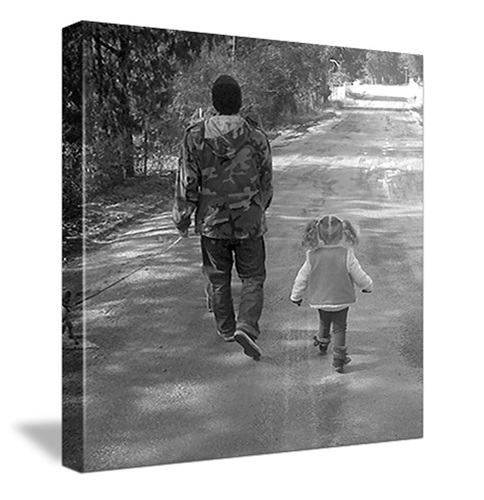 PAUL from PHOENIX
This was a great experience. We saw this photo and immediately thought of Canvas On Demand. We actually had the Canvas made for Chad and Tawni as a gift.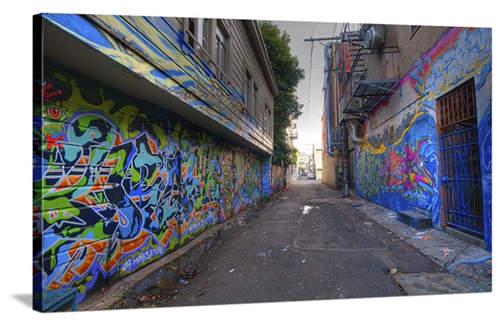 Aaron from Phoenix
I have been using Canvas On Demand for the past year and have order nearly 20 prints from them. Each one came out excellent and I am so impressed with the color and the quality of the canvas. This was the fist time that I had a HDR print with explosive colors made into a canvas. I am expressed with how clear and colorful the canvas was, it looks like it pops off my wall! Excellent!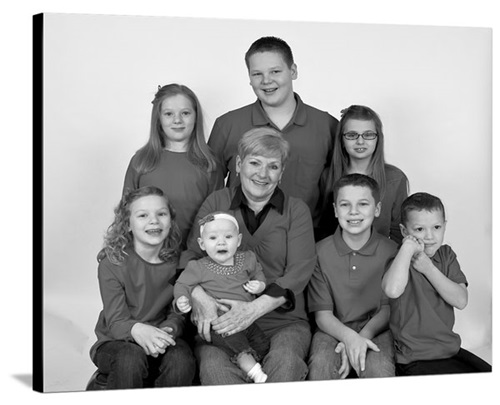 Judith from Phoenix
I love Canvas On demand. This is my 2nd canvas and as the kids get older. I will definately do it again