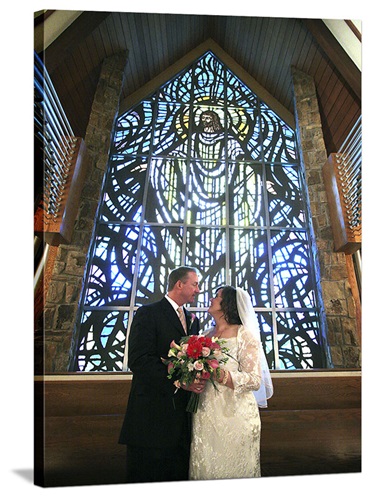 Joslyn from Phoenix
Superior service and we have loved every canvas we have ordered. Someone always says something about the canvas art in our home.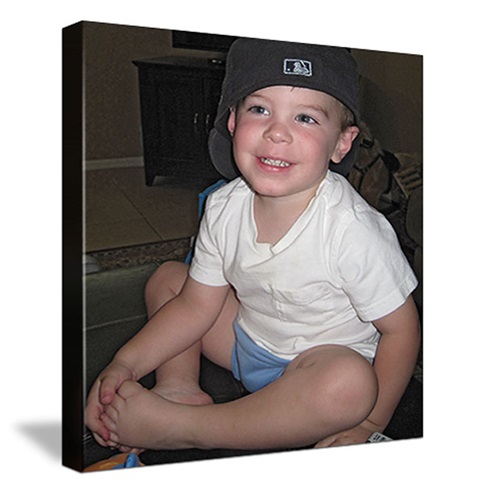 Cory from Phoenix
Really easy to deal with. Just a few clicks of the mouse and you're ready to go! Cropped the photo with no charge and got rid of the non-wanted background.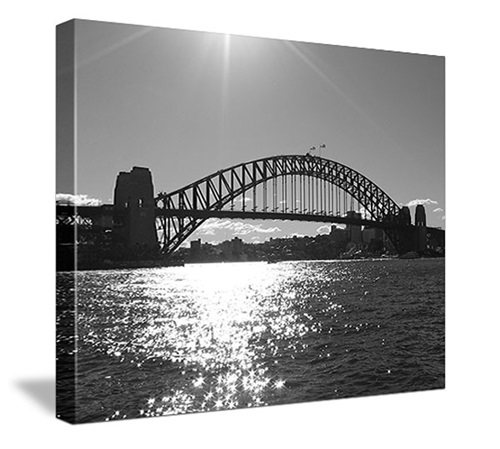 Deana from Phoenix
Canvas on demand has been amazing. We use them to print a picture from each trip and have been nothing but impressed with results. We plan to continue our relationship with COD for a long time in the future.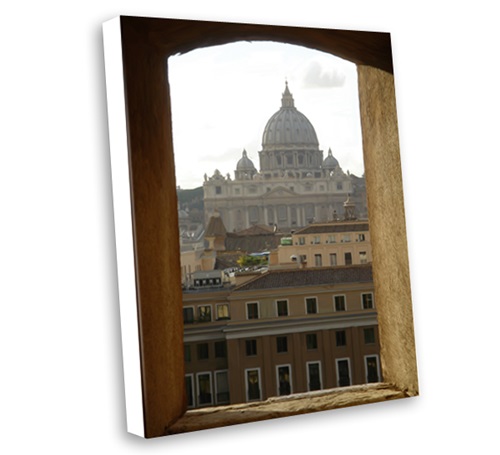 Chad from Phoenix
Service as well as the canvas turned out awesome! I will be ordering more soon!