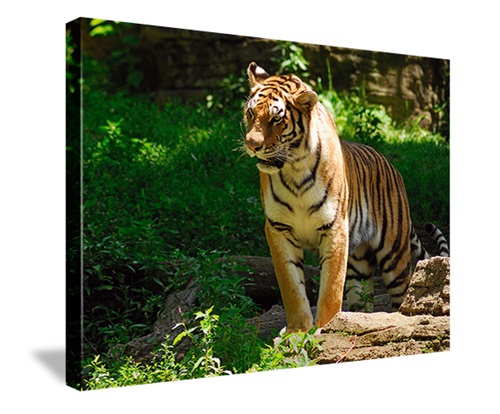 John from Pittsburgh
It was absolutely everything I had hoped, with perhaps one exception: the canvas was not quite as textured as I had expected. The image was very crisp though the print was 29" x 36". The finish, the packaging, the mounting, all superb. Thank you. I'll be sending more in the future.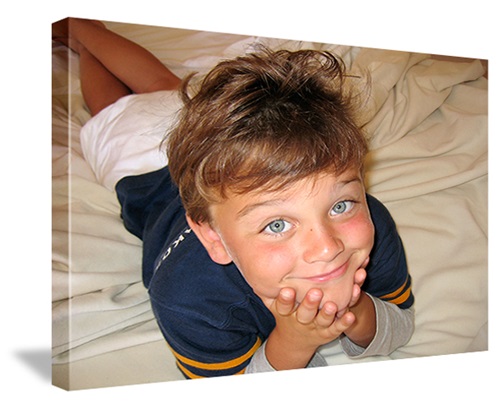 Joanna from Pittsburgh
Service was just outstanding. Fast, reliable and exactly what I expected. My canvas turned out beautiful. The hardware was included even though I did not add it to my order. Thanks! I will be back...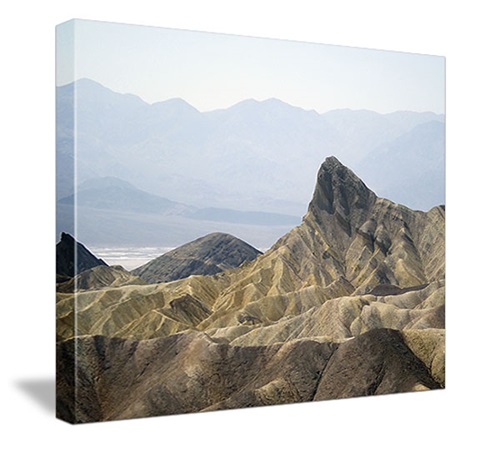 Lora from Pittsburgh
Very easy to use, and the finished product is really fabulous. I can't wait 'til our remodeling is done to make this a focal point in our new bathroom.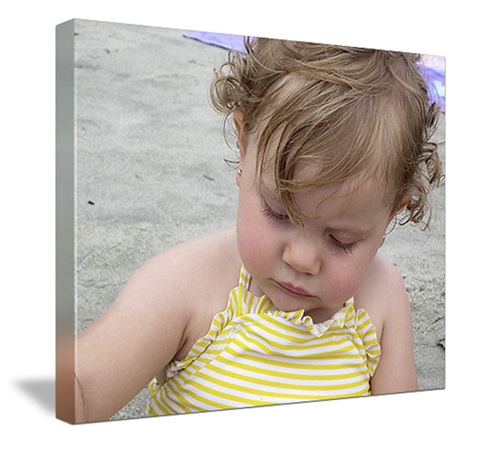 Heather from Pittsburgh
LOVE my Canvas! It is amazing the detail that you can see, I wasn't expecting such a beautiful work of art! I will be purchasing from here again!