Custom Pittsburgh Canvas Printing right to your doorstep, from Canvas On Demand.
Judith from Pittsburgh

About My Photo I Turned Into Canvas Art

My photo includes my three favorite gifts in life, my children. They are constant reminders that life is good and love is great. As a family, we are spread throughout the country from Pennsylvania to Virginia to California, however my canvas captures a moment of togetherness that will remain forever imprinted on my heart.

My Experience with Canvas On Demand

The service was amazing and the canvas is beyond belief. The quality is perfect and I could not be happier with my purchase. I plan on sharing the joy of Canvas on Demand with loved ones during this holiday season.
---
Here's what other customers from Pittsburgh say about our company and our gallery-wrapped canvases: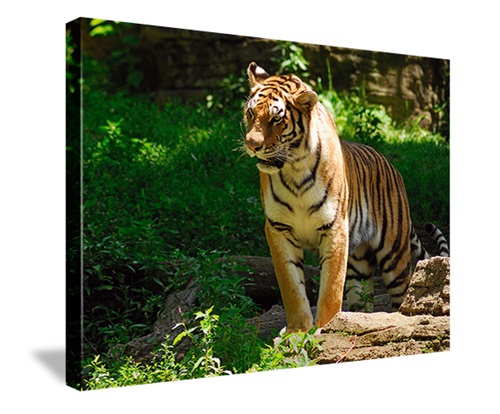 John from Pittsburgh
It was absolutely everything I had hoped, with perhaps one exception: the canvas was not quite as textured as I had expected. The image was very crisp though the print was 29" x 36". The finish, the packaging, the mounting, all superb. Thank you. I'll be sending more in the future.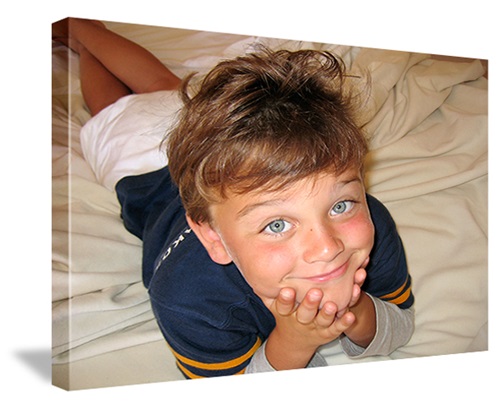 Joanna from Pittsburgh
Service was just outstanding. Fast, reliable and exactly what I expected. My canvas turned out beautiful. The hardware was included even though I did not add it to my order. Thanks! I will be back...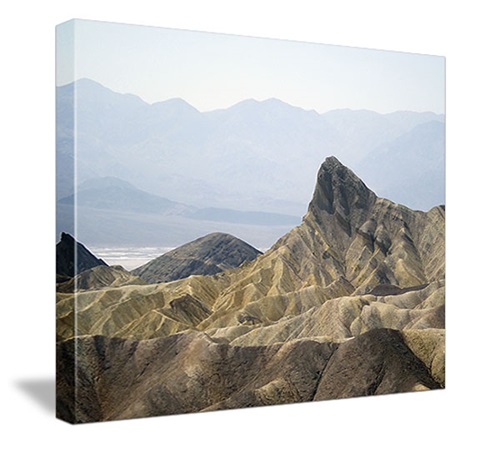 Lora from Pittsburgh
Very easy to use, and the finished product is really fabulous. I can't wait 'til our remodeling is done to make this a focal point in our new bathroom.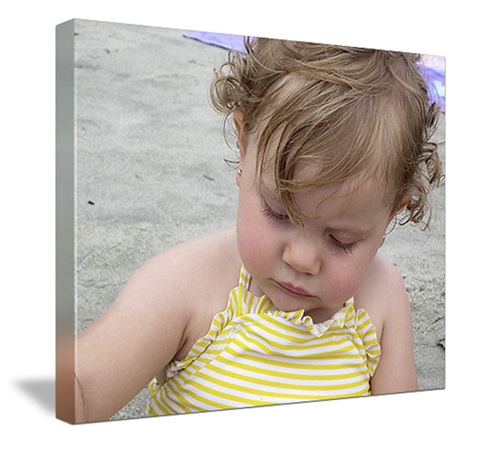 Heather from Pittsburgh
LOVE my Canvas! It is amazing the detail that you can see, I wasn't expecting such a beautiful work of art! I will be purchasing from here again!