Raleigh Prints on Canvas are just what you need! Order from Canvas On Demand today.
Tom from Raleigh

About My Photo I Turned Into Canvas Art

This picture was taken of our two children while on vacation in the mountains of North Carolina. The lighting was very nice as well as the background.

My Experience with Canvas On Demand

We were incredibly pleased with the finished product. The light brush strokes were awesome. The service was outstanding. We look forward to using your services again real soon. We are sorting through our favorite pictures now for our next order.
---
Here's what other customers from Raleigh say about our company and our gallery-wrapped canvases: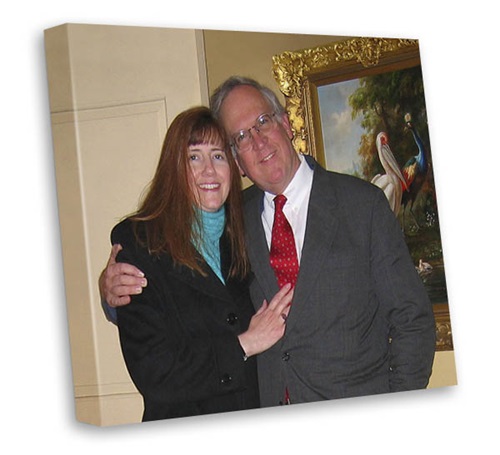 Larry from Raleigh
The process was beyond easy. So quick, so logical. The product delivered was beyond expectations.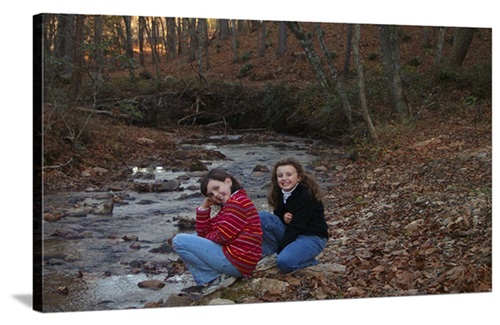 Claudia from Raleigh
I was amazed at the clarity and intense colors in the canvas. We ordered a large size and I was nervous that the faces would pixelate. It turned out fabulous. We loved it so much that we took advantage of your discount and gave one to the grandparents and kept one ourselves. We'll be back!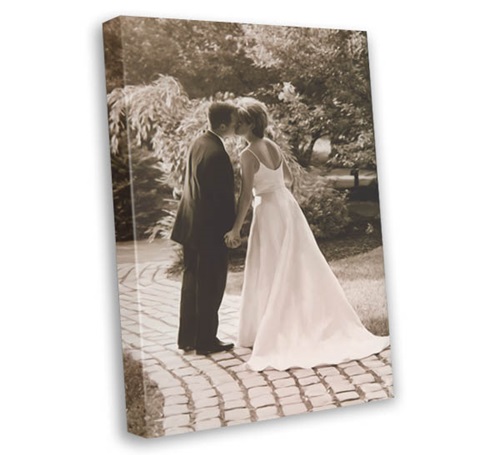 Jody from Raleigh
I discovered COD in a SkyMall magazine and was so pleased to learn that they are local to me. John was great and helped me determine the perfect size, coloring and technique. I even visited their showroom to see some real live examples and the visit just got me more excited about my order! John took the time to work with me and even had me bring an original photo into the showroom since my copy wasn't the best quality and he felt we could do better. The time and attention he gave to my one little order was SO appreciated! Thank you John!! I'm certain my husband will be thrilled to tears with the canvas. I'm also certain that when our first child comes along this fall, we'll be bringing more business to Canvas on Demand!
Jennifer from Raleigh
We love our Canvas! I got it as anniversary present for my husband. We put it by our bed and every morning we wake up to this awesome site. I can't get over how clear it is! It's such a great reminder to us how beautiful this island is and how much we miss it. We will defintely continue doing business with you and plan to send some of our honeymoon pictures from Puerto Rico to have blown up as well.