Make beautiful Reno Photo Art from your very own photos, with Canvas On Demand.
Margo from Reno

About My Photo I Turned Into Canvas Art

This photo is taken at the location of our wedding on Lake Tahoe, CA. We love our lake!

My Experience with Canvas On Demand

I had a great experience with Canvas on Demand for my first photo which was taken in Ireland.
---
Here's what other customers from Reno say about our company and our gallery-wrapped canvases: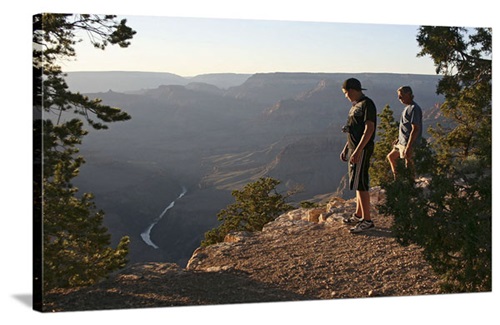 Pam from Reno
I was so impressed with the quality of my Canvas. The depth and clarity of the shot are as sharp as they were on the 4x6 photo. Looking at my Canvas is almost like peering through a window at the scene. When they got my photo they emailed me to say they needed to increase the width of the frame to accommodate my entire photo but at no extra cost! Wow. I can't wait to use Canvas On Demand again, they're work is amazing.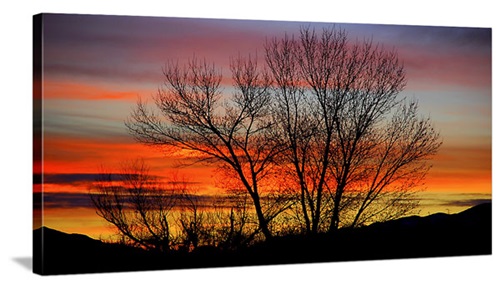 Devan from Reno
Another great experience with Canvas on Demand! I did have a problem with one order. The package was damaged in the mail but after a simple phone call another was on it's was in just a few days. I was very pleased with the service and will continue to use CoD.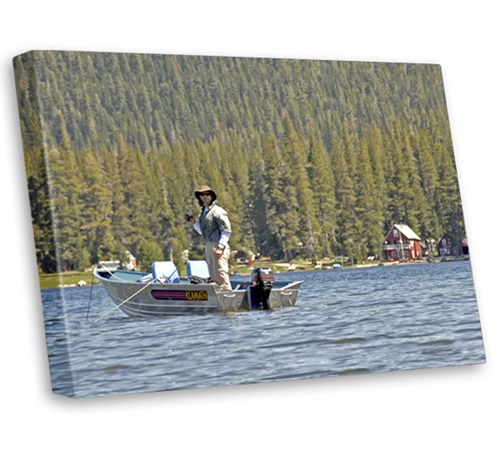 Rick from Reno
I really was very impressed- I keep the canvas in my office just so I could show everyone- the gallary wrap is just an outstanding way to go- fast, friendly, and very professional- I'm going to send some more of my favorite prints in and refer my friends and family.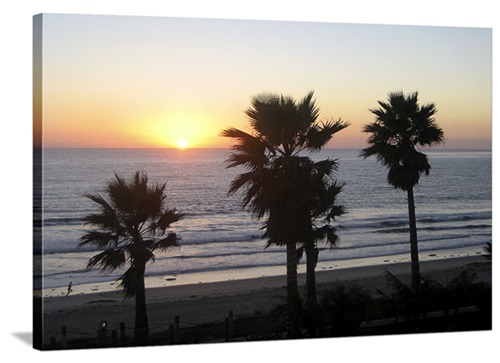 Terrie from Reno
The web site is so easy to use and do my order. I would place another order again. I was very impressed with the delivery box when it arrived to my home. The canvas was so carefully wrapped to protect it.