Reno Photo Canvas Service by the Photo-to-Canvas Experts
Rick from Reno

About My Photo I Turned Into Canvas Art

Fly fishing at Webber Lake, CA

My Experience with Canvas On Demand

I really was very impressed- I keep the canvas in my office just so I could show everyone- the gallary wrap is just an outstanding way to go- fast, friendly, and very professional- I'm going to send some more of my favorite prints in and refer my friends and family.
---
Here's what other customers from Reno say about our company and our gallery-wrapped canvases: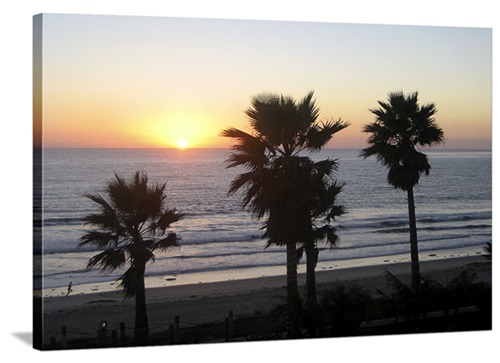 Terrie from Reno
The web site is so easy to use and do my order. I would place another order again. I was very impressed with the delivery box when it arrived to my home. The canvas was so carefully wrapped to protect it.

Margo from Reno
I had a great experience with Canvas on Demand for my first photo which was taken in Ireland.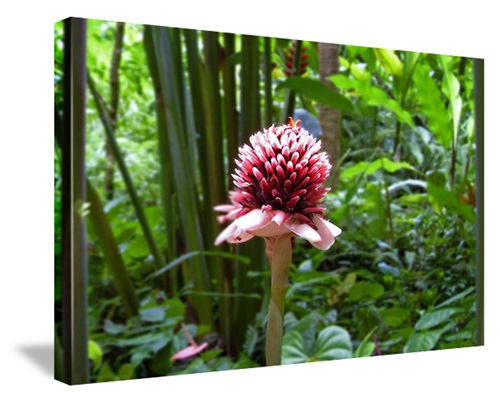 Margo from Reno
So far I have used them twice and have been very pleased.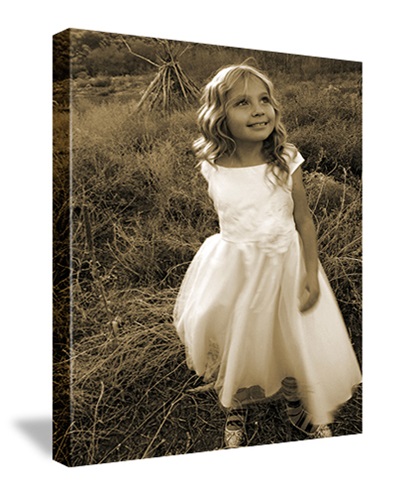 Margo from Reno
Can't say enough positive things about this company!