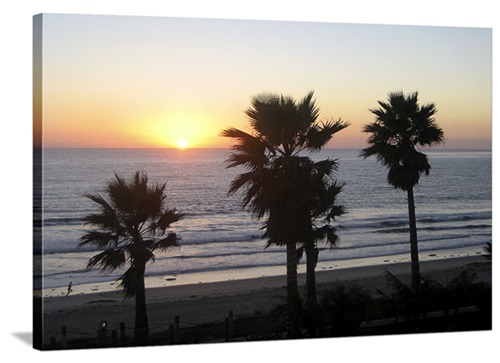 Terrie from Reno
The web site is so easy to use and do my order. I would place another order again. I was very impressed with the delivery box when it arrived to my home. The canvas was so carefully wrapped to protect it.

Margo from Reno
I had a great experience with Canvas on Demand for my first photo which was taken in Ireland.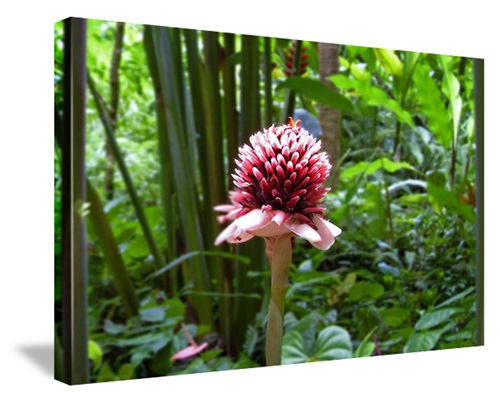 Margo from Reno
So far I have used them twice and have been very pleased.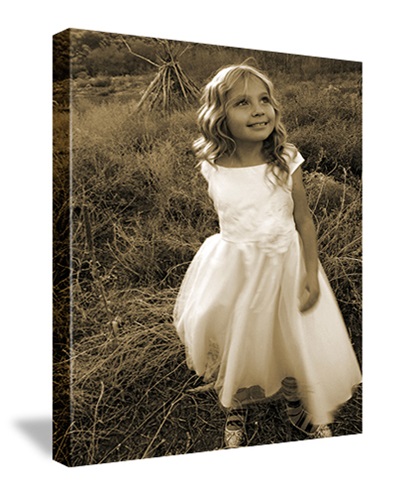 Margo from Reno
Can't say enough positive things about this company!