A Roanoke Large Canvas Print made by Canvas On Demand will amaze your friends and family.
Joy from Roanoke

About My Photo I Turned Into Canvas Art

My photo is of my boyfriend's beloved canine companion, Cosmo. It was a random shot taken of him doing what he does best...laying on the bed.

My Experience with Canvas On Demand

I never imagined what you could do with this photo. You changed the background and changed the color photo to sepia for a vintage look. Your service was impeccable and you went above and beyond my expectations by phoning me with a suggestion. You took a simple photo and made it timeless art.
---
Here's what other customers from Roanoke say about our company and our gallery-wrapped canvases: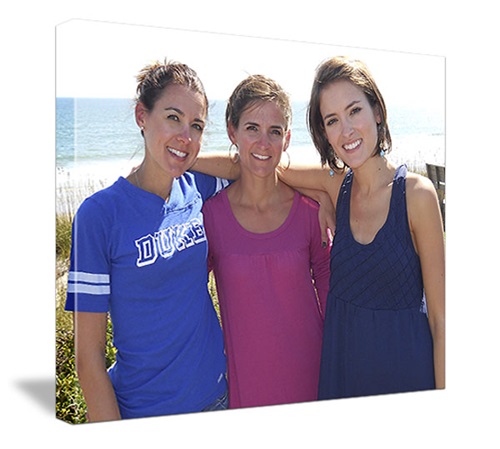 John from Roanoke
Canvas on Demand was just as advertised, and the product arrived virtually overnight.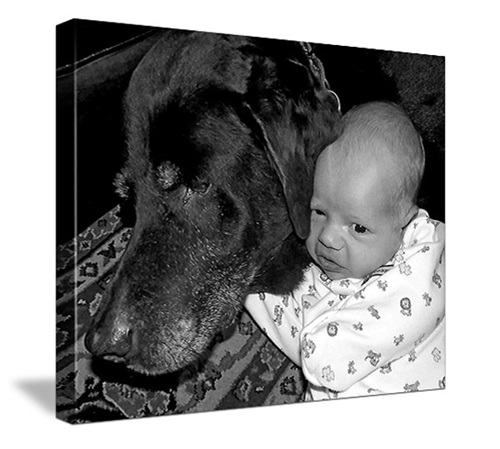 Jonathan from Roanoke
This is my second time using Canvas on Demand and each time I have had nothing but a great experience. I look forward to using them again. Quality work with a very personable staff who talks with you to make sure you are getting the best product.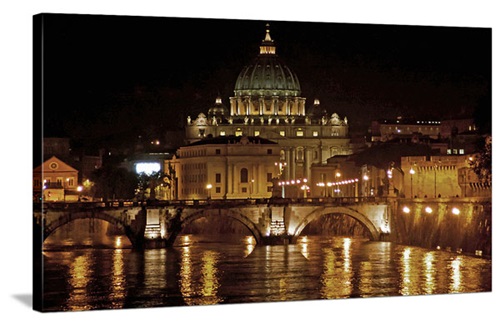 Edward from Roanoke
Canvas on Demand was great to work with. Our picture is beautiful and has received many compliments!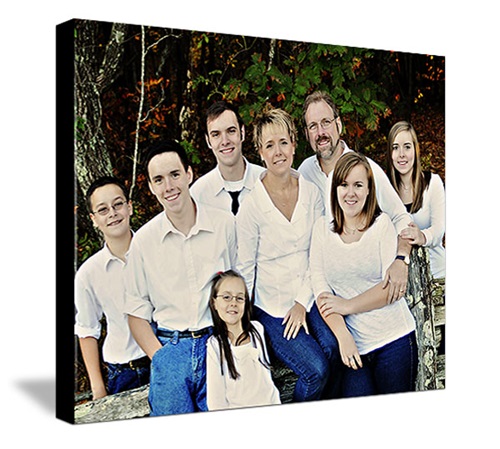 RoxAnne from Roanoke
Great company! Good prices and wonderful customer service.