Be amazed at the Rochester Gallery Wraps we can create here at Canvas On Demand!
Kelly from Rochester

About My Photo I Turned Into Canvas Art

This is a photo of my sister, brothers, and myself taken simply in a front lawn of a home here in Rochester, NY. Not exactly a formal or sought after portrait location, but it came out beautifully.

My Experience with Canvas On Demand

I was looking for a gift to give my Mother that would knock her socks off. Knowing she didn't have a recent photo of her 4 children together, I settled on that as a starting point. After I began looking into maybe a nice famed shot, I found COD and knew this had to be it. She, and we, were so blown away by the result, I have since purchased 2 more 16x20 wraps to give others as gifts. You have exceeded my expectations and I'll be a customer for a long time. Great work you guys!!!
---
Here's what other customers from Rochester say about our company and our gallery-wrapped canvases: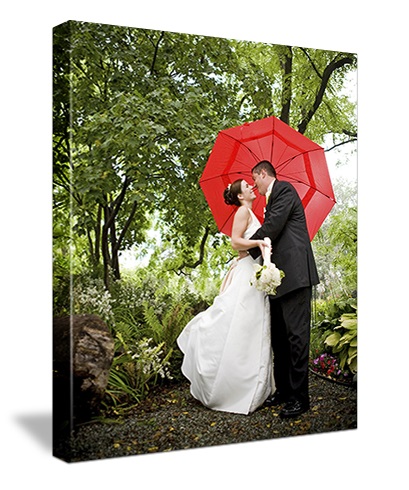 Kelly from Rochester
I had a question regarding the cropping of the photo and an employee called me and answered all my questions and was very, very nice on the phone. I couldnt believe how quickly it was made and shipped to me. It was here so fast! Love the company, never knew it was out there but I will definitely order from you guys again!! Great Product!!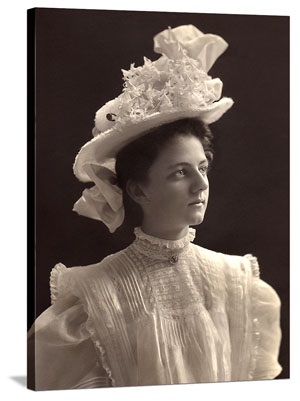 Paulette from Rochester
I cannot stress enough the perfection in customer service and restoration to final product rendered. I have already recommended this site to many friends. The finished product is absolutely beautiful.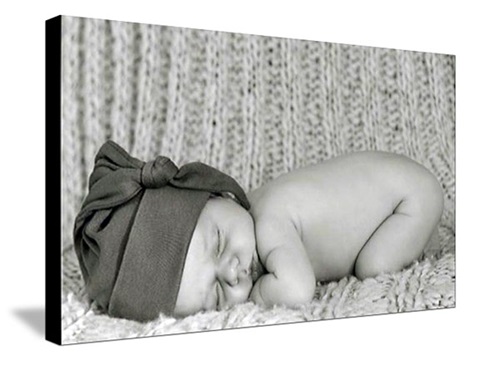 Michelle from Rochester
Great! The original scanned copy that I emailed in was not a high quality, so Canvas on Demand emailed me to ask for a better copy rather than make a product that I wouldn't be happy with. With the new picture, the sizing was off, so instead of an 8x10, I received a slightly longer canvas free of charge. I am very happy with our experience!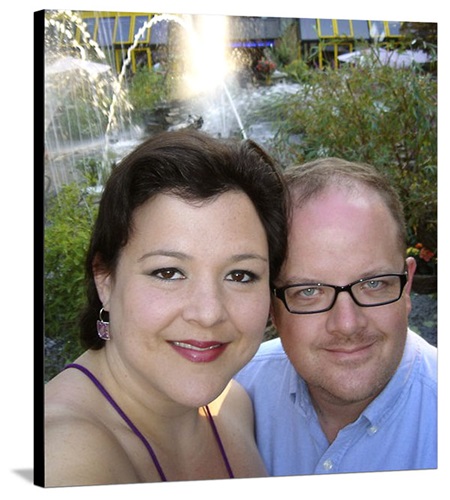 Paulette from Rochester
I am a frequent an loyal customer. I do plan on returning often . Your staff is incredible.