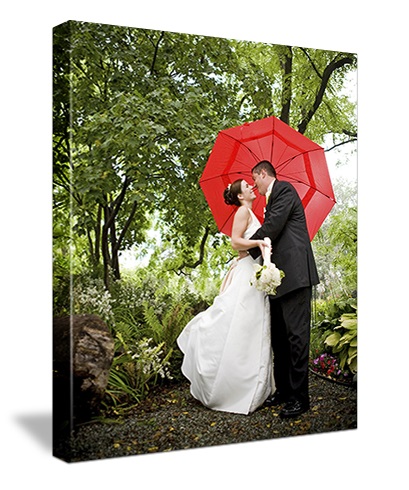 Kelly from Rochester
I had a question regarding the cropping of the photo and an employee called me and answered all my questions and was very, very nice on the phone. I couldnt believe how quickly it was made and shipped to me. It was here so fast! Love the company, never knew it was out there but I will definitely order from you guys again!! Great Product!!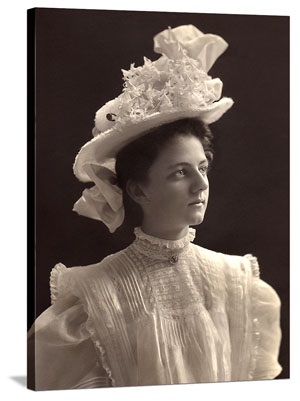 Paulette from Rochester
I cannot stress enough the perfection in customer service and restoration to final product rendered. I have already recommended this site to many friends. The finished product is absolutely beautiful.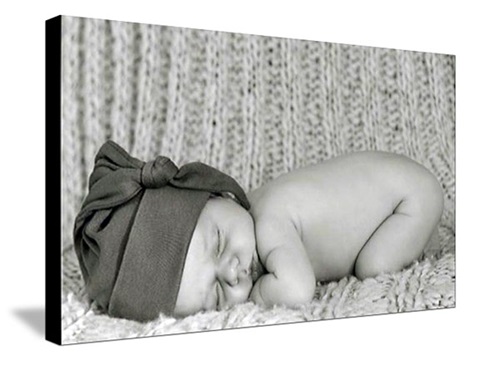 Michelle from Rochester
Great! The original scanned copy that I emailed in was not a high quality, so Canvas on Demand emailed me to ask for a better copy rather than make a product that I wouldn't be happy with. With the new picture, the sizing was off, so instead of an 8x10, I received a slightly longer canvas free of charge. I am very happy with our experience!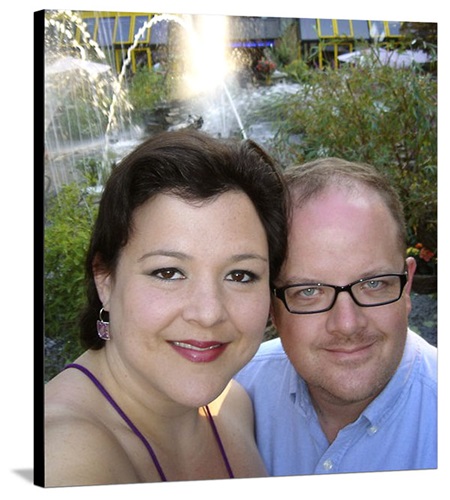 Paulette from Rochester
I am a frequent an loyal customer. I do plan on returning often . Your staff is incredible.