Rockford Canvas Photo Printing to your door in just 3-5 days with Canvas On Demand!
Joshua from Rockford

About My Photo I Turned Into Canvas Art

I was looking at this Canvas last night as I was getting ready for bed, and thought of it as a representation of the journey of life. What starts small branches out in many directions, and sometimes certain paths that we take appear to be strong and the right one (left hand branch toward base of the tree.) Looking back though, what first appeared to be the right direction was merely a learning experience that changed course to another journey further up the trunk.

My Experience with Canvas On Demand

Great company to work with. Canvas On Demand even cut 2" off my finished photograph to eliminate a horizontal stretching effect. They really care about the customer's satisfaction and take pride in their product, as this reduction in size was not something I had requested. Please note their great communication as well, given they emailed me about the size change for approval before finishing. Great turn around time, and even better end result than I had expected.
---
Here's what other customers from Rockford say about our company and our gallery-wrapped canvases: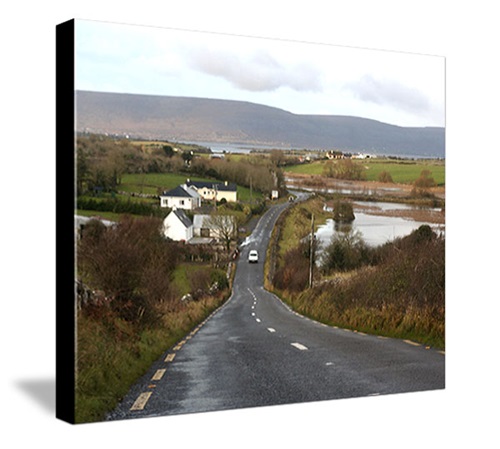 Lori from Rockford
Ireland is such a beautiful country and I wanted to capture a piece of it to display in my home. The canvas does just that. I am able to relive the sights of the beautiful landscape, and thanks to Canvas On Demand, the price was very affordable.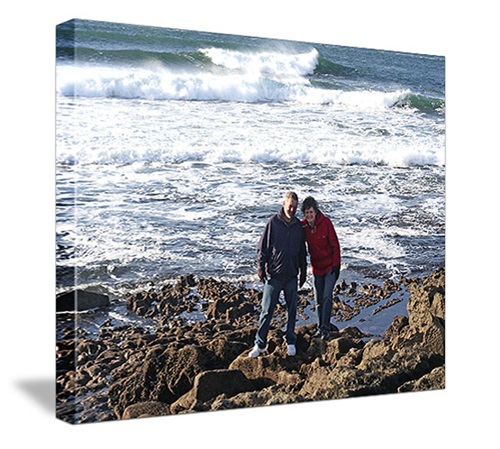 Lori from Rockford
We are not the type that like to have our picture taken, or have pictures of ourselves in our home, however, we LOVE this picture and its a great reminder of the wonderful time we had in Ireland.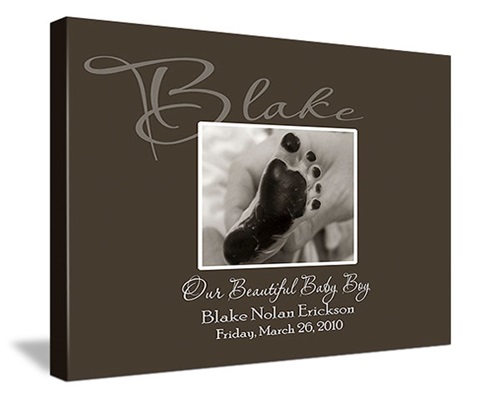 adam from Rockford
Excellent staff and top quality products..Wouldnt recommend anyone else.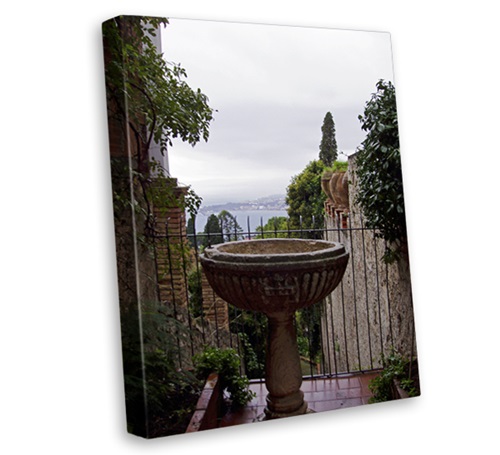 Yvonne from Rockford
Excellent service and love the pictures.