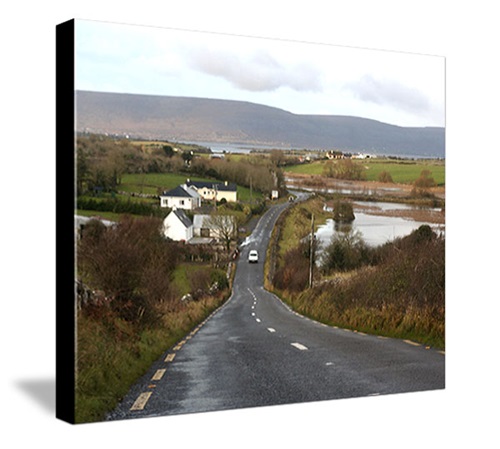 Lori from Rockford
Ireland is such a beautiful country and I wanted to capture a piece of it to display in my home. The canvas does just that. I am able to relive the sights of the beautiful landscape, and thanks to Canvas On Demand, the price was very affordable.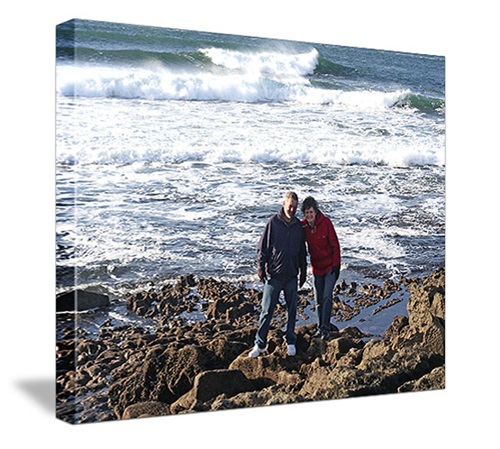 Lori from Rockford
We are not the type that like to have our picture taken, or have pictures of ourselves in our home, however, we LOVE this picture and its a great reminder of the wonderful time we had in Ireland.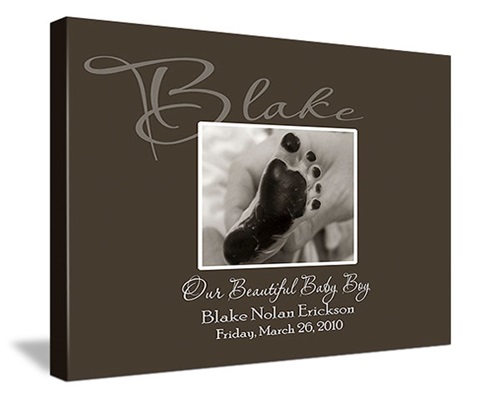 adam from Rockford
Excellent staff and top quality products..Wouldnt recommend anyone else.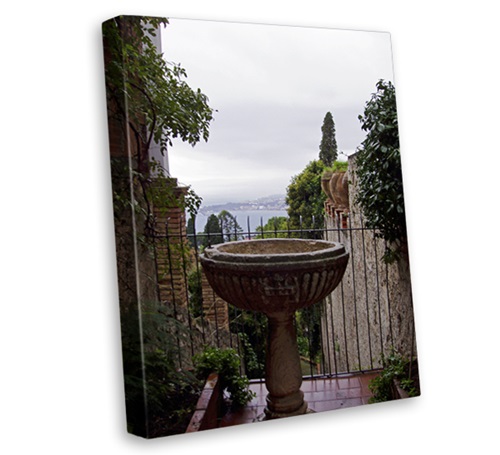 Yvonne from Rockford
Excellent service and love the pictures.