Sacramento Canvas Art by Canvas On Demand will give a timeless look to your home
Rebecca from Sacramento

About My Photo I Turned Into Canvas Art

The first is a harbor seal. The photo was taken on a river in Northern California. It captures the almost whimsical nature of the animal.

My Experience with Canvas On Demand

I thought the product was great--it really displays the photos in a professional way. The gallery wrap allows the seal to stand out and actually allows me to eventually place more photos on my limited wall space. The product was professionally and securely wrapped and arrived in a little over a week.
---
Here's what other customers from Sacramento say about our company and our gallery-wrapped canvases: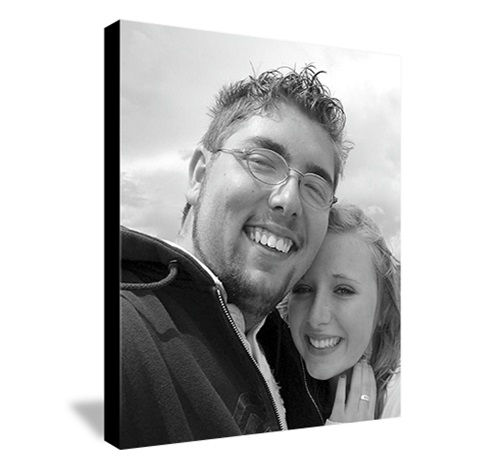 Lauren from Sacramento
COD has done two photos for me so far and I've been very pleased with the quality of the work and the fast turnaround time.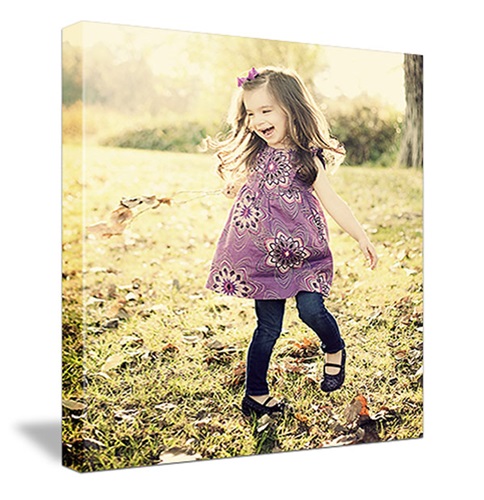 Nick from Sacramento
This was my 4th canvas from Canvas On Demand, and like the others it was perfect! I was so Delighted with the first four, I Purchased four more... One for Mother's day, one for my sister, and two for me! Canvas on Demand does such a GREAT job several of my friends made the comment they look Better & Brighter than the original photo i sent! Fast Quality service and delivery at a price that's below the competition. If you buy one I can almost assure you will buy several more...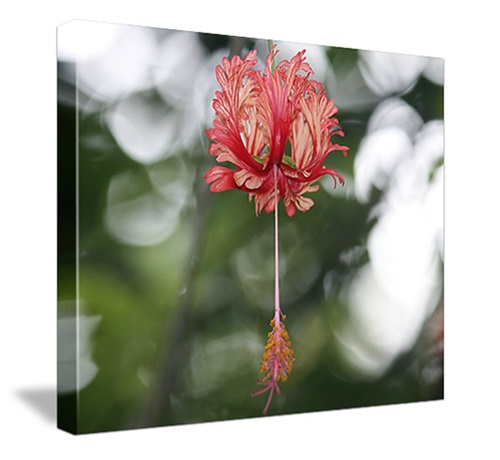 James from Sacramento
I discovered Canvas On Demand through Groupons. I have used several other companies but have found the customer service at Canvas On Demand to be the best. The quality of my Canvas orders has always been tops.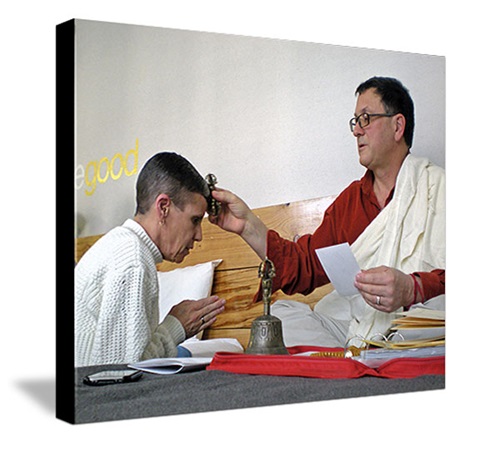 Eva from Sacramento
I think Canvas On Demand did an awesome job with this photo I gave them. The colors came out so vibrant and the picture came out with great clarity. I am very pleased with the finished product. Thank you!