A Salt Lake City Gallery Wrap is the perfect gift idea.
Brian from Salt Lake City

About My Photo I Turned Into Canvas Art

The photo is a favorite of me and my two dogs. There is a strip of sunlight from over the fence and we are at the base of a large tree in a garden area of my yard. The photo has been copied a number of times and has lost some of the sharpness.

My Experience with Canvas On Demand

My first upload of the photo was too small and COD called to let me know of the concerns. I sent a second scan but it too would enlarge a little "grainy". The representative and I discussed various options for the canvas. I didn't feel rushed into a decision and felt that the representative was committed to providing me with the best product. I really appreciate excellent customer service. I am really happy with my canvas - it's beautiful!
---
Here's what other customers from Salt Lake City say about our company and our gallery-wrapped canvases: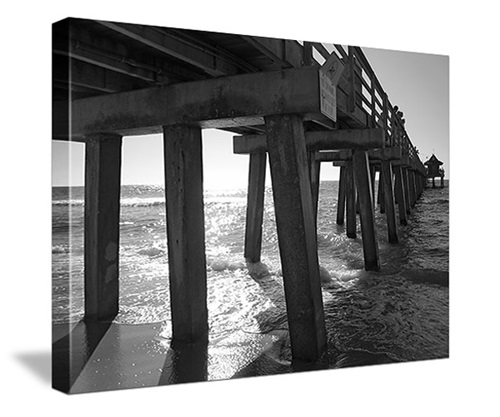 Susan from Salt Lake City
Canvas On Demand made it easy to transform my photo into a canvas! I've gotten many compliments on the canvas and plan to do several more. The provided outstanding customer service! Would recommend them.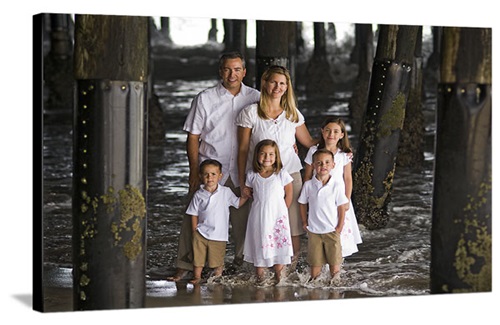 Dan from Salt Lake City
Canvas on Demand carefully reviewed the photo and made a last minute change to maintain the integrity of the photo and up-sized the photo for FREE. Who does that? Canvas on demand, that's who. Shipping was quick and the quality of the picture was perfect (except for the tall guy in the back). Everyone that visits our home comments on the picture and the canvas. Thanks Canvas on Demand.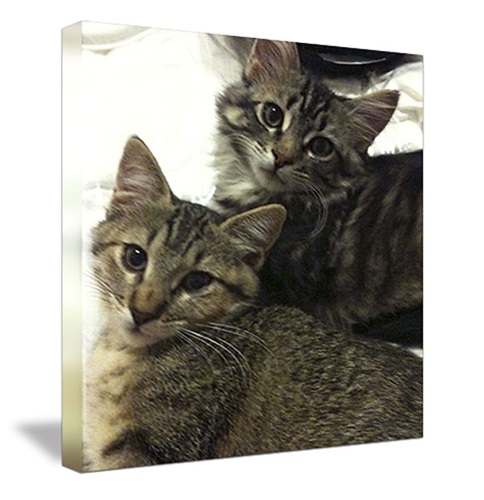 Karen from Salt Lake City
The employees are all wonderful, nice and helpful. You can tell they love their jobs. Ryan was extremely accommodating as this photo was taken with my Iphone and I had problems with it. She was patience and her follow-up is amazing. They are all valuable and friendly. Thank you!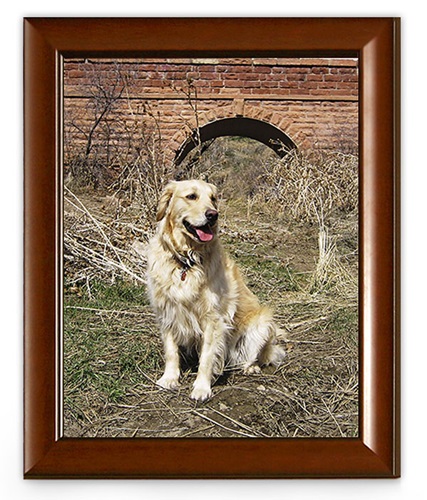 Mark from Salt Lake City
They were great! The retouching they did to eliminate a piece of garbage was awesome!