San Diego Home Decor from Canvas On Demand is easy and fun to create!
Kristie from San Diego

About My Photo I Turned Into Canvas Art

This photo is of my husband Brian and I during our first dance on our wedding day. We were married in October 2005. This is my favorite photo because I feel like it captured my husband and I in a single moment in time.

My Experience with Canvas On Demand

Since the moment I ordered my canvas online, I have received nothing below exceptional service! I was highly impressed with the personal service I was given regarding the print I had chosen. I just received my canvas today and I am THRILLED with the piece! It is absolutely gorgeous and I plan to give it to my husband on our first wedding anniversary at the end of the month. I have told everyone I know about Canvas on Demand. What a wonderful creation!
---
Here's what other customers from San Diego say about our company and our gallery-wrapped canvases: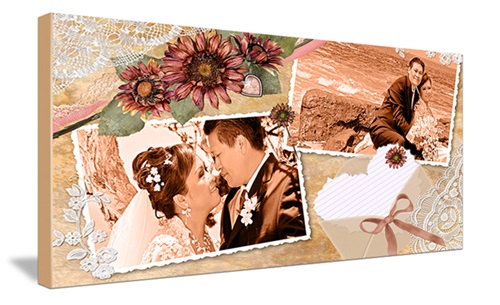 Kimberly from San Diego
It was so amazing, thanks to COD, this is my 4th Canvas picture I have! Thanks to COD I got a nice picture with good quality. I would recomend Canvas on Demand to anyone who likes to photography or photo editing and want the best quality for their print-out.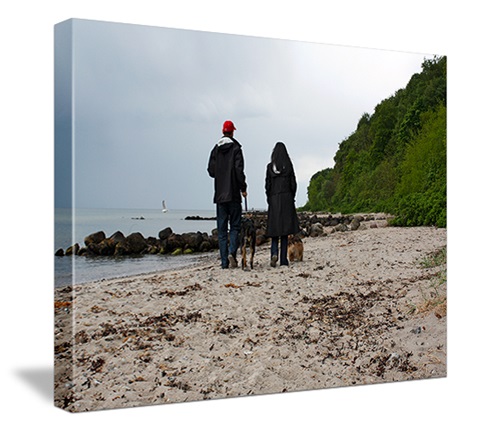 Mhiles from San Diego
My husband love it! I am thankful to your staff for your attention to detail in ensuring the canvas was the right size in proportion to the subject. It's rare to find the kind of customer service you provide nowadays. I will definitely recommend you to my friends and family, and of course, I will be doing business with you again.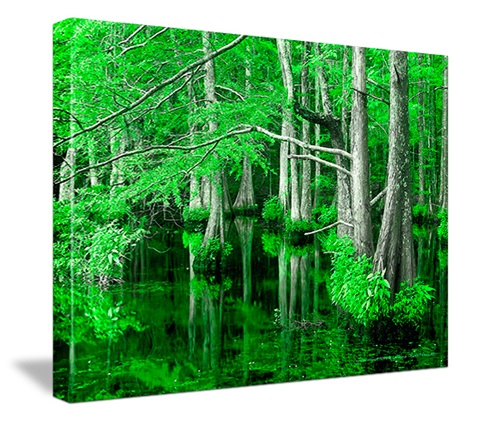 Alexey from San Diego
I had a very good experience with Canvas On Demand. Their prices are competitive and the quality is excellent. It helps that pictures come back ready to hang on the wall. I'll use them again and recommend to others.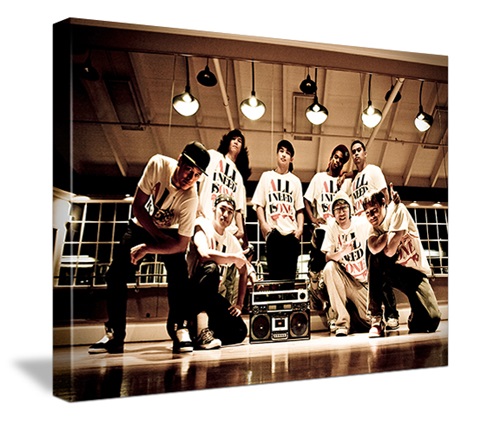 Macy from San Diego
Canvas on Demand was by far one of the best customer service experiences I have had with any online company. I had a handful of questions and concerns about my canvas and the representatives were extremely friendly and happy to help. I called the service line several times and never had to hold for longer than a few minutes for an operator. Additionally, due to the unusual dimensions of my uploaded picture, Canvas On Demand decided that the canvas would turn out best if upgraded to 16"x22", instead of my ordered 16"x20". They sent me an email that this would be done free of charge, which demonstrates the company's foremost dedication to the quality of their work over monetary gain. I wanted to get my boyfriend a gift that was thoughtful and unique and this was the perfect solution. The canvas turned out even more beautiful than I expected and my boyfriend is in love with it! I give Canvas On Demand my highest recommendation and I will certainly do business with them again AND AGAIN in the future!