Canvas art for the home is a great way to decorate all of your favorite spaces.
Kyle from San Francisco

About My Photo I Turned Into Canvas Art

This photo is an homage to my late grandfather and his favorite cocktail. The day I received the news, I decided to make myself a Manhattan in honor of Grandpa and while I was sipping on it, I had a vision of this scene. After taking this photograph and having it printed on canvas, I think the Manhattan has become my favorite cocktail too.

My Experience with Canvas On Demand

I ended up using Canvas On Demand because I had purchased their Groupon several months back and I'm extremely happy I did. Their website is very easy to use and, more importantly, the finished product looks exactly like what I imagined, which is no small feat. I'm very satisfied and have already recommended Canvas On Demand to my friends.
---
Here's what other customers from San Francisco say about our company and our gallery-wrapped canvases: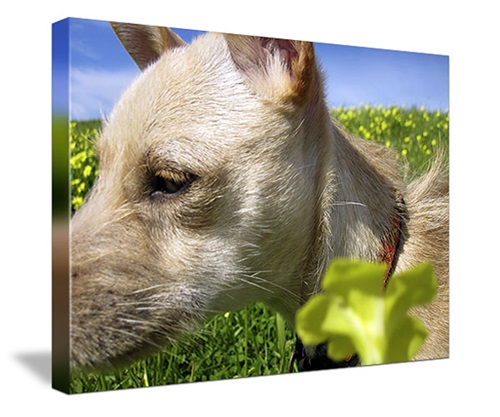 Leigh from San Francisco
The ordering process was super easy. I even made a few calls to customer service with questions about border options, and they were very helpful and responsive.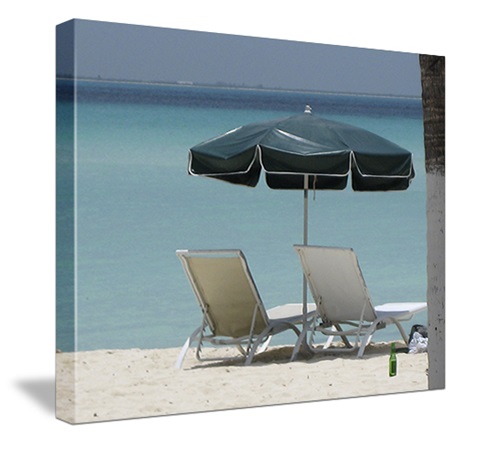 lynda from San Francisco
They were excellent! they contacted me immediately when the realized the picture i sent them was too small. They told me how big it should be for the best picture. I just hung it yesterday and love love love it!!! they did an AWESOME job!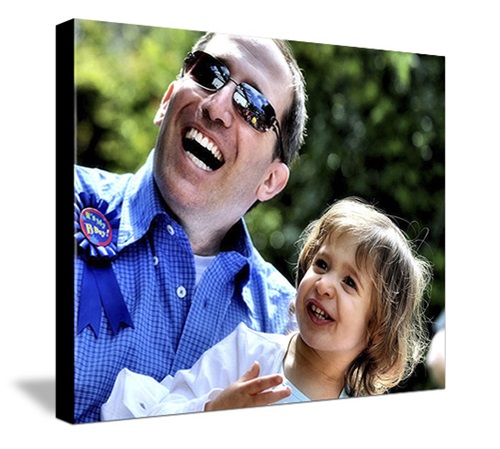 Nicole from San Francisco
I placed my order with Canvas On Demand after seeing a co-worker's canvas. I placed my order with ease, but shortly after doing so, I realized that I severely mis-judged the time it would take to receive the order (as this was a gift for my cousin, and I was going to see him within a few days). In a panic, I called Canvas On Demand and explained the need for a rush on my order. They not only expedited my order, they never compromised the quality of the canvas. Canvas On Demand is professional and friendly, and the quality of their canvas prints speak for themselves.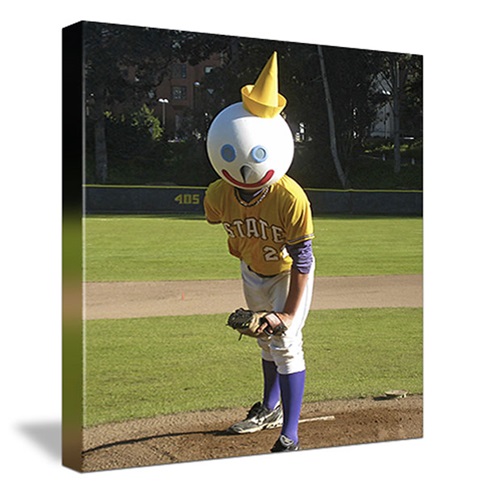 Spencer from San Francisco
Used C.O.D. twice now and both of them turned out great.