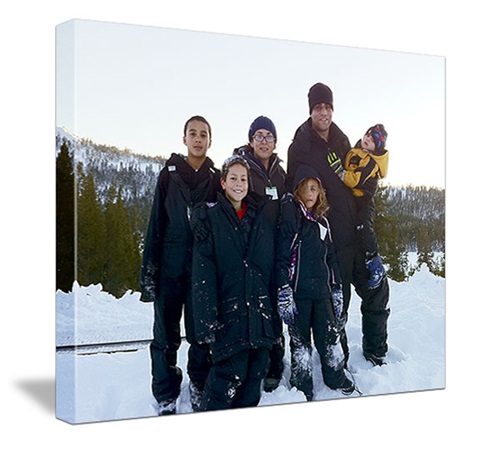 Maribel from San Francisco
Customer Service was spectacular, was super easy to get a real person on the phone that walked me through the uploading process (since the photo was taken with a phone, I had to play with the sizing so the picture would not be grainy.) We get loads of compliments from friends and family on the quality and just plain old "coolness" factor of having a canvas.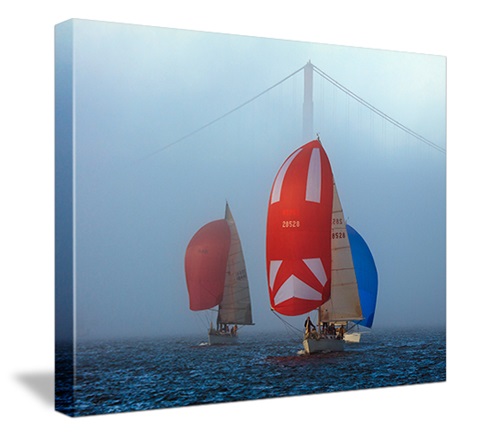 Mathew from San Francisco
I discovered you through Groupon -- great service, fantastic canvas result. Really did a great job with this photo.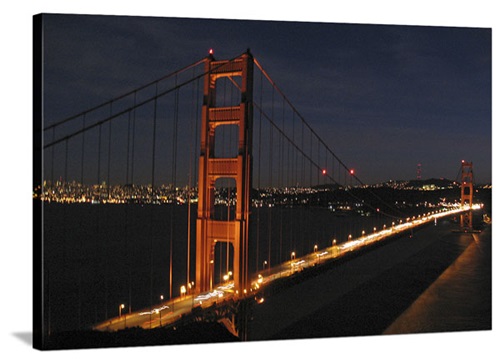 Tricia from San Francisco
Every experience with Canvas On Demand has been fantastic! I receive frequent compliments. Gift certificates have become my favorite gift to give people!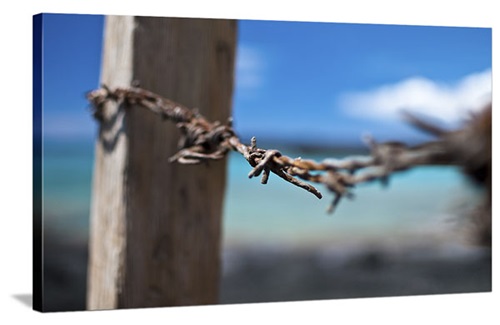 Ben from San Francisco
Canvas on Demand was super easy to use, fast, and a quality product delivered straight to my door. Who could ask for more?