Here at Canvas On Demand, we offer an easy and quick way to make a canvas art print.
Jenna from San Francisco

About My Photo I Turned Into Canvas Art

It is a picture of the Greece trip that my husband and I recently went on. I frame a picture for every place that we travel to and decided that instead of purchasing a picture out of the country again, I would just frame a picture we took ourselves.

My Experience with Canvas On Demand

I got my picture yesterday and I absolutely LOVE it. You guys did an amazing job and you even did a custom fit for the picture I chose. Thank you, thank you, thank you! I am definitely coming back!
---
Here's what other customers from San Francisco say about our company and our gallery-wrapped canvases: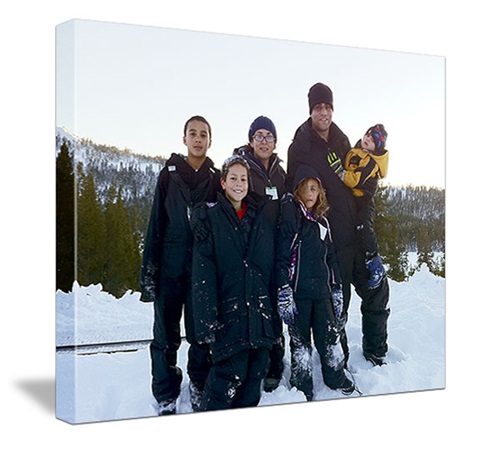 Maribel from San Francisco
Customer Service was spectacular, was super easy to get a real person on the phone that walked me through the uploading process (since the photo was taken with a phone, I had to play with the sizing so the picture would not be grainy.) We get loads of compliments from friends and family on the quality and just plain old "coolness" factor of having a canvas.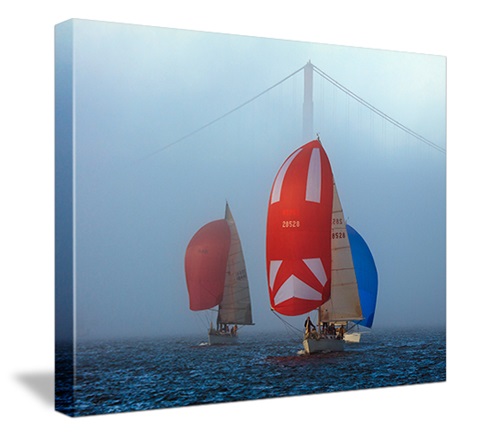 Mathew from San Francisco
I discovered you through Groupon -- great service, fantastic canvas result. Really did a great job with this photo.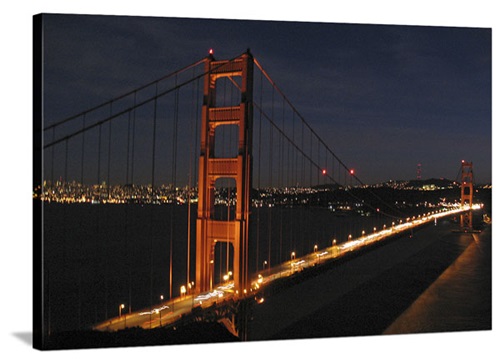 Tricia from San Francisco
Every experience with Canvas On Demand has been fantastic! I receive frequent compliments. Gift certificates have become my favorite gift to give people!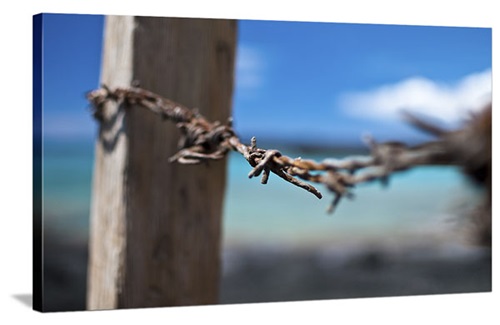 Ben from San Francisco
Canvas on Demand was super easy to use, fast, and a quality product delivered straight to my door. Who could ask for more?