Discover San Francisco Wall Decor with Canvas On Demand.
Jenna from San Francisco

About My Photo I Turned Into Canvas Art

It is a picture of the Greece trip that my husband and I recently went on. I frame a picture for every place that we travel to and decided that instead of purchasing a picture out of the country again, I would just frame a picture we took ourselves.

My Experience with Canvas On Demand

I got my picture yesterday and I absolutely LOVE it. You guys did an amazing job and you even did a custom fit for the picture I chose. Thank you, thank you, thank you! I am definitely coming back!
---
Here's what other customers from San Francisco say about our company and our gallery-wrapped canvases: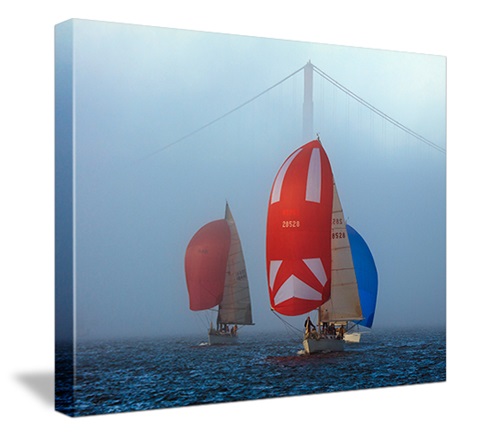 Mathew from San Francisco
I discovered you through Groupon -- great service, fantastic canvas result. Really did a great job with this photo.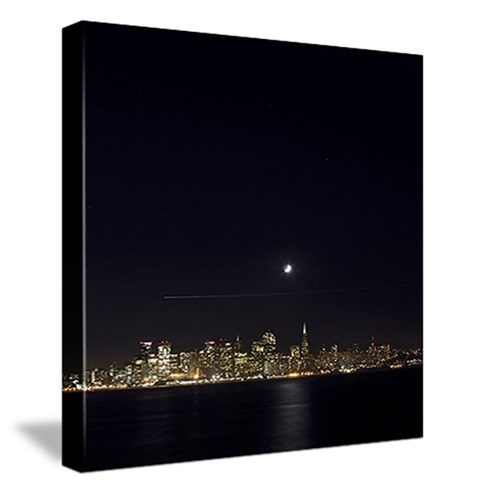 matthew from San Francisco
Quick, fast, and very helpful. The original order had a flaw, but the problem was quickly resolved and I got my new canvas in 3 days.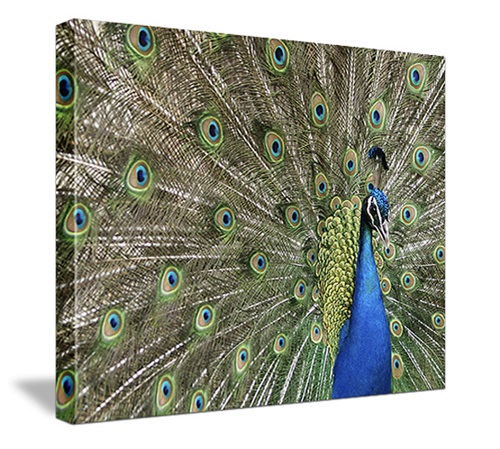 Daniella from San Francisco
I've really enjoyed working with Canvas on Demand to print my travel photos. This one in particular is one of my favorites. Thanks COD!
Kyle from San Francisco
I ended up using Canvas On Demand because I had purchased their Groupon several months back and I'm extremely happy I did. Their website is very easy to use and, more importantly, the finished product looks exactly like what I imagined, which is no small feat. I'm very satisfied and have already recommended Canvas On Demand to my friends.