San Jose gallery wrapped canvas by the best in the business: Canvas on Demand!
eileen from San Jose

About My Photo I Turned Into Canvas Art

Tahoe Fall 2010. Caught a rainbow in the picture.

My Experience with Canvas On Demand

Everything was great about the whole transaction. From ordering, price and product.Thanks
---
Here's what other customers from San Jose say about our company and our gallery-wrapped canvases: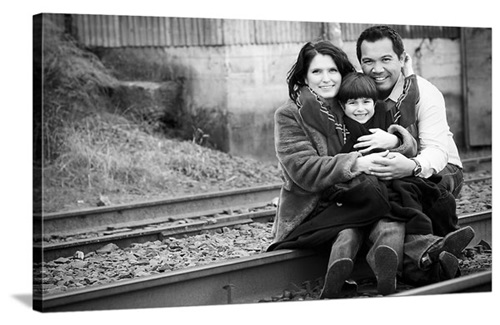 Derek from San Jose
They increased the size of my canvas at no extra charge and delivered right on time.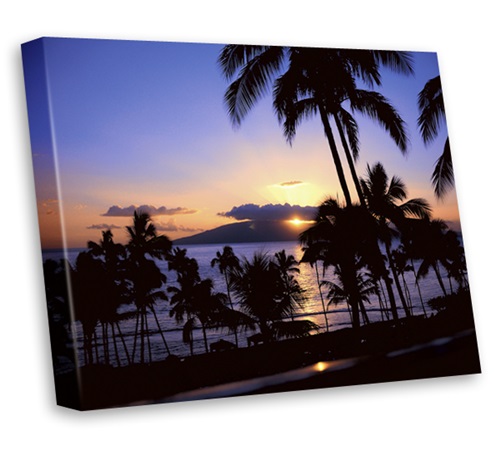 Donna from San Jose
I was very pleased on how fast it was to receive it. The communication with Customer Service is fantastic. I wanted Artist Paint strokes, but it was not needed. I really like the honesty of Canvas On Demand. I will be starting a photography business and I will be using Canvas On Demand when people order their prints on Canvas. It came out beautiful and I am very happy with it. It is a real canvas and wrapped like real canvas - in the past I ordered a couple of prints on canvas with another company and it didn't come as gallery wrap which I expected. Canvas on Demand keep up the good work -- you have a customer for life. Take Care :-)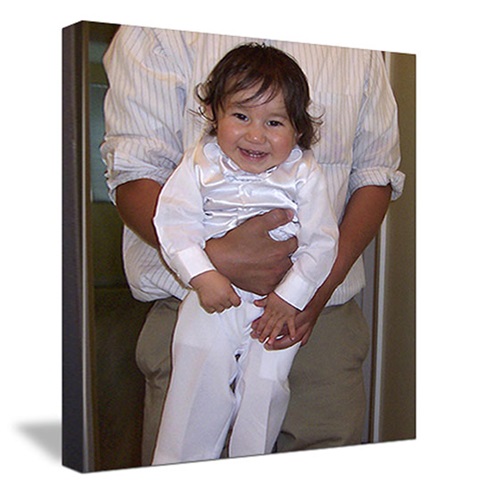 Renee from San Jose
Canvas on Demand is a wonderful service for parents like us, who want to showcase their kids in a beautiful way. They were also quick and inexpensive. I will order again! Grandparents will love them!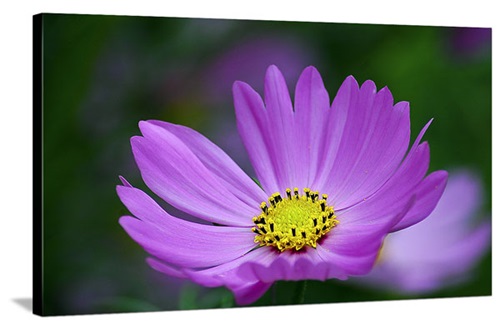 Andy from San Jose
I have ordered more than one Canvas from Canvas On Demand and have been very pleased with not just the quality of the finished product, but also the attention to detail they have taken in making sure I was completely satisfied with the results. On one project, I wanted to print a very large Canvas, but customer support was concerned the photo I had uploaded had some artifacts that would not look good when blown up. Based on specific suggestions from Canvas On Demand, I was able to modify the image in such a way that the artifacts were minimized in the final canvas. I was very pleased with the results. Based on my experiences, I would not hesitate to recommend Canvas On Demand to anyone who asked.