Original Savannah Photo Gifts from Canvas on Demand will fill your home with joy.
Claudia Lindsay from Savannah

About My Photo I Turned Into Canvas Art

"Welcome to the Army!" A photo of us exiting the chapel through the saber arch after our military wedding.

My Experience with Canvas On Demand

Canvas On Demand took a great photo and optimized it, giving me an upgrade at no cost because their professionals determined our photo would look best on a larger canvas. We could not have been more impressed with the service!
---
Here's what other customers from Savannah say about our company and our gallery-wrapped canvases:
Jeremy from Savannah
The service was great! Thanks Paprika... Marika ;) for holding my hand. You were right about the Pixel Painting option. The canvas was spot on. Sara's exact words were, "Man, that came out great!" - Music to my ears.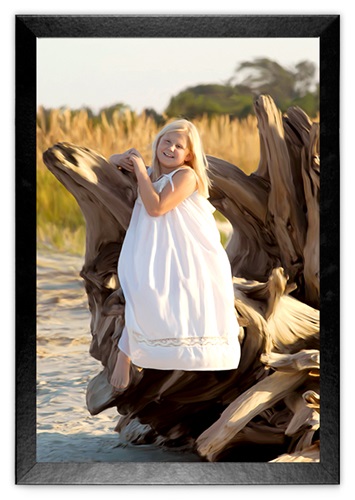 Mark from Savannah
Quality was better than expected and service was excellent.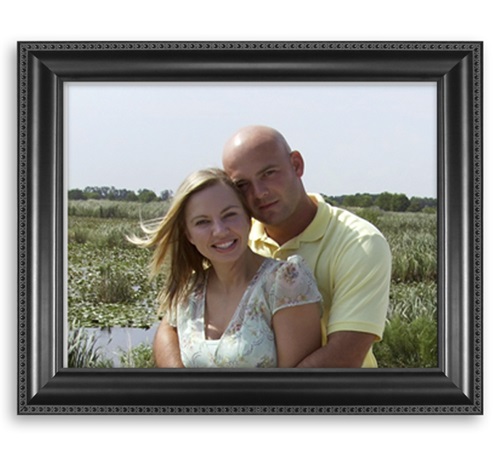 Cindy from Savannah
This was my first order and was shocked at how fast my order arrived. I was so totally thrilled with my canvas. The canvas made the photo take on a new life. I was so excited about it, that I took with me everywhere to show it off, to Church, my Bunco group and to a family gathering. Everyone was impressed and wanted to know which studio I had used, told them I took the photo and Canvas on Demand had made this for me. I took a photo of my Mother in Law and her children for her 75th birthday, uploaded it to Canvas on Demand and had it mailed to her. She was so thrilled over it. Canvas on Demand is my new gift of choice for those I love, I could never find gift better than this. Thank you Canvas On Demand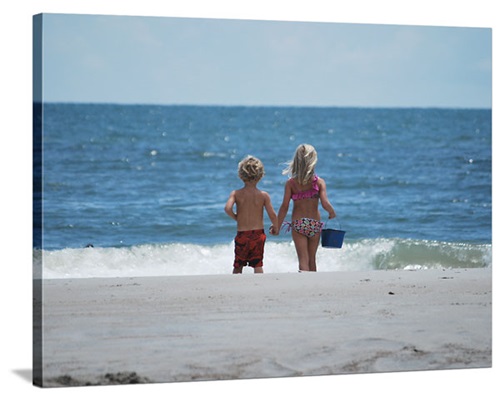 Jennifer from Savannah
Canvas on Demand was wonderful and easy to work with. Not only is it great quality but also a reasonably priced canvas.