Seattle Canvas Photo
Nicole from Seattle

About My Photo I Turned Into Canvas Art

picture of Mt. Rainier from my porch in Seattle Washington. Sunrise

My Experience with Canvas On Demand

This was my 3rd picture from Canvas on Demand. All experiences have been great. They really know their stuff and stand behind their word. First picture wasn't what I wanted, framed differently than I thought it was going to be, and they sent me another one out immediately...no questions asked. I was impressed with the trust and professionalism of the company. I have gotten other canvas prints here in Seattle, have many friends with similar ones, but they haven't been of as good a quality. I in particular like the way the corners are folded to make a fool proof corner, no rough edges showing. My 27x40 inches pictures turned out beautiful.
---
Here's what other customers from Seattle say about our company and our gallery-wrapped canvases: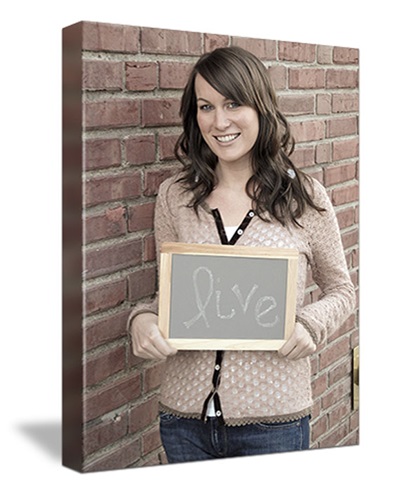 Ashley from Seattle
The service was amazing, the team even recommended we change the size from 8x10 to 8x12 due to the nature of the camera used and the image quality. They turned out perfect!!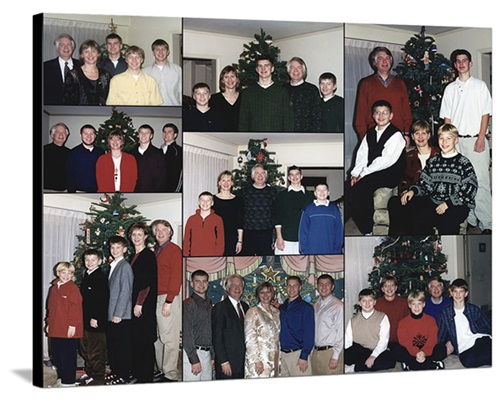 Greg from Seattle
It was done with care and sensitivity. It was absolutely stunning, and although it will no doubt be received with both joy and sorrow, it will definitely be a family heirloom. I want to thank Canvas on Demand for doing such a beautiful job.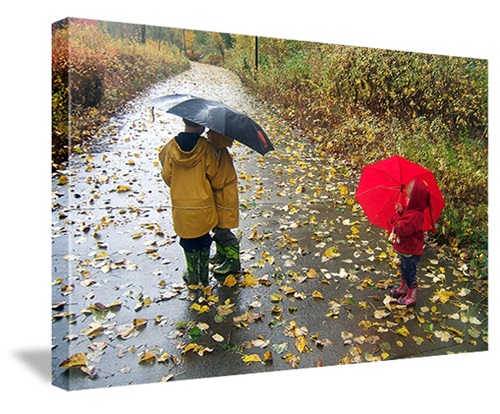 Carrie from Seattle
Absolutely impressed with Canvas on Demand. They were SO attentive in the order/production process and got my canvas out in less than a week. It turned out better than I could have expected and I can't wait to use them again.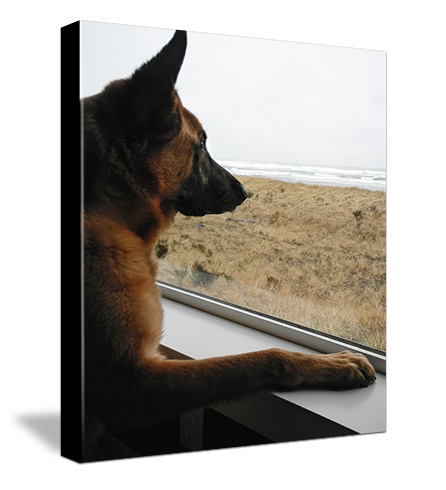 Jenny from Seattle
I saw a canvas my sister ordered of her dog and loved it! So, I had to do the same! I had mine delivered to my work place and all of my coworkers absolutely loved it. I was passing out coupons to everyone!