Canvas On Demand is the #1 source for Seattle Wall Art .
Ashley from Seattle

About My Photo I Turned Into Canvas Art

We took individual photos of my two sister's and myself, outside in downtown Seattle. We had them each printed by canvas on demand and they turned out amazing, as usual!! My parents were so pleased with this Christmas present, they cried!! Unbelievable!

My Experience with Canvas On Demand

The service was amazing, the team even recommended we change the size from 8x10 to 8x12 due to the nature of the camera used and the image quality. They turned out perfect!!
---
Here's what other customers from Seattle say about our company and our gallery-wrapped canvases: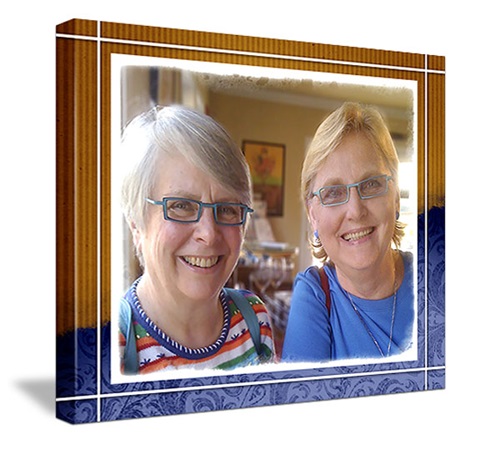 Kathy from Seattle
I couldn't be happier with this and many other canvases I have ordered at Canvas on Demand. They are pros and know the value of good customer service.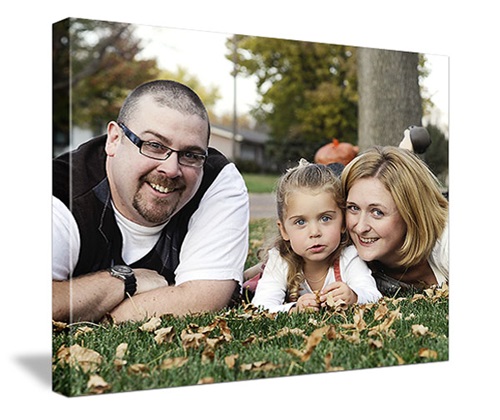 Cheryl from Seattle
It was given to me as a Christmas Gift and I totally loved the entire experience of picking the right photo and then seeing the end result. It was such a positive experience that I immediately bought via Groupon another opportunity to have a canvas made of our other kids and grandson. I would be happy to pay full price...everything was perfect!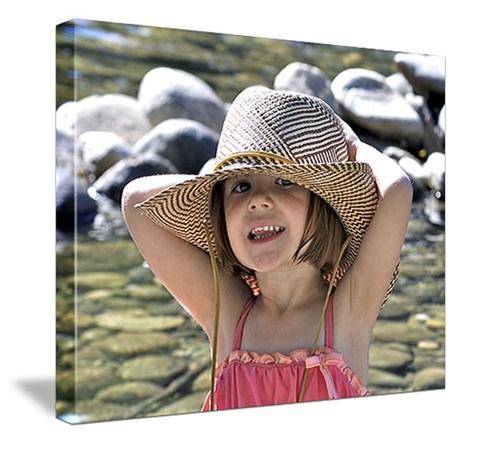 Tricia from Seattle
Canvas On Demand is awesome - this is the third picture I have had done and each time they do a great job - thank you!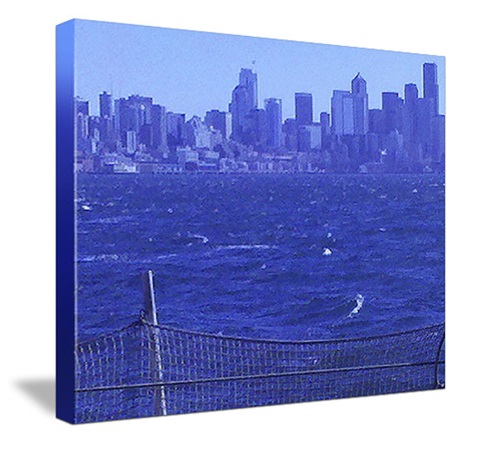 Barry from Seattle
Very fast, delivered what they said they would as I ordered.