12x12 Acrylic Print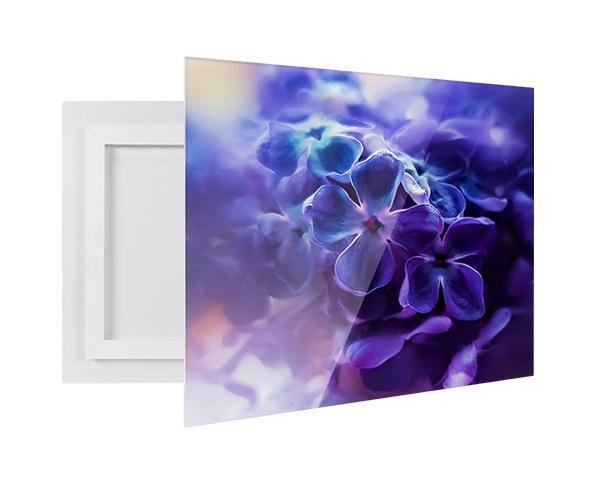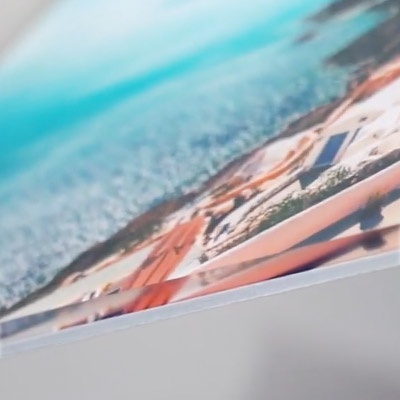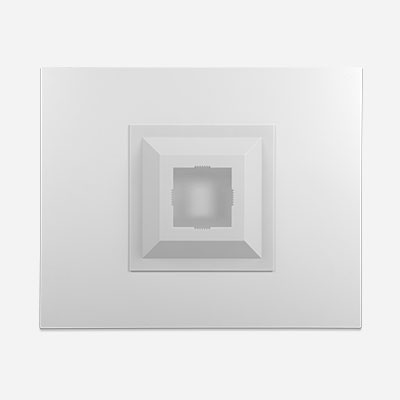 Sizes above are in inches. Price does not include taxes or shipping.
---
Easy to wipe clean
Shatterproof
UV-resistant
Arrives ready to hang
---
Over 18 Years
Experience

Ships in 3-4
Business Days

365-day
Warranty

Easy, Free
Returns
---
Sign Up & Save

Stay up to date on special offers, new products, decor ideas, and more.
---
More 12x12 Photo Products
Product Details - Acrylic Prints
Can a photo glow? One look at our Custom Photo Acrylic Prints and you'll answer yes! Acrylic prints take the tradition of photo printing to the next level. A high quality print is face-mounted to a crystal clear sheet of UV-resistant acrylic instantly giving a normal print incredible depth and enhanced richness.
Custom Photo Acrylic Prints come in a range of sizes and make a perfect home décor item when you want to add a touch of novelty and luxury to your wall display. Order your stunning Acrylic Print today!
High-Quality Print

Each Custom Photo Acrylic Print is shatter-proof, durable, and easy to clean with the simple swipe of a microfiber cloth.

UV-Resistant Acrylic

Face-mounted to a crystal clear sheet of UV-resistant acrylic gives it incredible depth and enhanced richness.

Pre-Installed Mounts

Features a preinstalled mount that floats the artwork 1.5" off the wall allowing them to sit flush with any standard print