We can help create your Spokane Photo to Paintings here at Canvas On Demand.
Dawn from Spokane

About My Photo I Turned Into Canvas Art

This is our "family portrait" :)

My Experience with Canvas On Demand

I purchased a Groupon and wanted this to be a Christmas gift for my husband. The photo wouldn't fit the size indicated on the Groupon ... I received an email asking if it was okay to "customize" the canvas at NO ADDITIONAL CHARGE. I was so happy with this customer service and THRILLED when the canvas arrived - it is top quality! I would recommend Canvas on Demand to anyone and plan on using their services again.
---
Here's what other customers from Spokane say about our company and our gallery-wrapped canvases: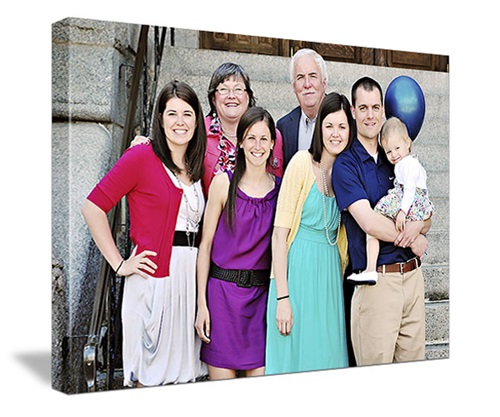 Corrina from Spokane
Canvas on Demand has great service! When I first submitted a picture, they called to let me know that the picture would not look that great on the dimension of the canvas. They upgraded my canvas to the next size at no extra cost! They were extremely efficient as well, I had my canvas within a week of ordering it!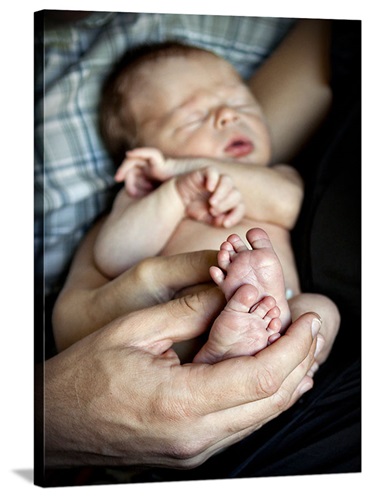 Katy from Spokane
We LOVE our canvas and had a great experience. The picture we chose was not the right size for the canvas we ordered, so a REAL person e-mailed and told us they would fix it free of charge. We got a slightly bigger canvas for the price of a smaller one, got to talk to an actual human being, and they really knew what they were talking about. The website was so easy to use and unlike the big box company canvases, we were able to use a great website but also communicate with a real person if we had any needs or questions. It shipped quickly and it is absolutely stunning. We couldn't be happier with the service and the product. We have decided to get a new canvas to hang for each of our children as they come.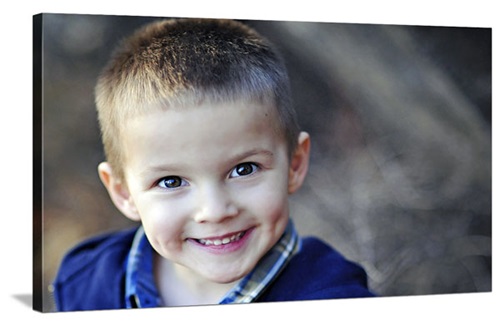 Monika from SPOKANE
Canvas on Demand was fabulous. The quality is great and the customer service was wonderful.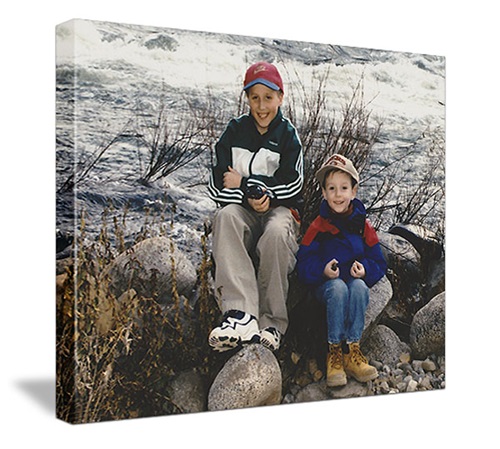 Gerald from Spokane
As usual, this portrait is spectacular on my wall.