Springfield Picture Enlargements from Canvas on Demand are taking Missouri by storm!
Lorraine T from Springfield

About My Photo I Turned Into Canvas Art

This picture was taken at Lake Gaston on 1/31/10, the morning after a rare snow storm that laid down about 6". It was so clear, bright and sunny that it looked like a picture postcard.

My Experience with Canvas On Demand

The hardest part of obtaining this canvas was choosing the picture. Everyone who sees it is amazed that it's a picture I took and not one by a professional photographer. My experience with Canvas on Demand was excellent, they did exactly as advertised, and I would highly recommend them to anyone who wants professional looking wall art.
---
Here's what other customers from Springfield say about our company and our gallery-wrapped canvases: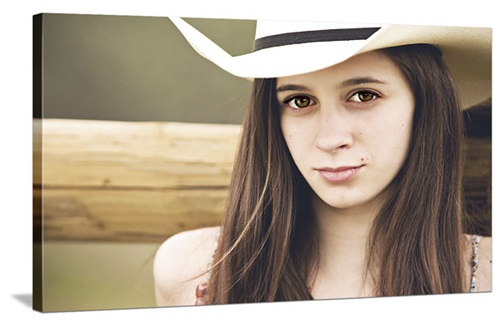 Kristi from Springfield
Canvas on Demand has the best customer service. The ordering process is super user friendly. The quality is top notch. I will definitely be using Canvas on Demand again.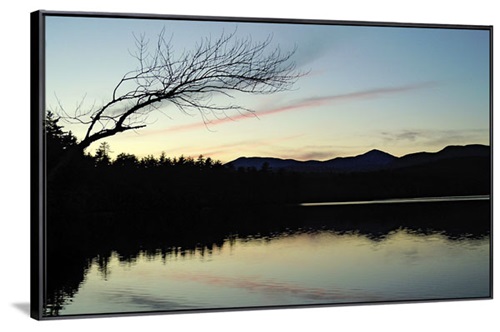 Robert from Springfield
My house is filled with pictures from Canvas on Demand, all of them real treasures.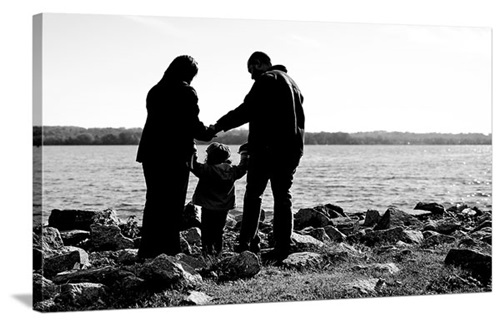 The Arcelay Family from Springfield
Canvas on Demand is the place to go for your canvas needs. The quality and price is unbeatable. Just two days ago I received a coupon for a local Canvas company offering 40% off.....that price was still more than what I paid with Canvas on Demand!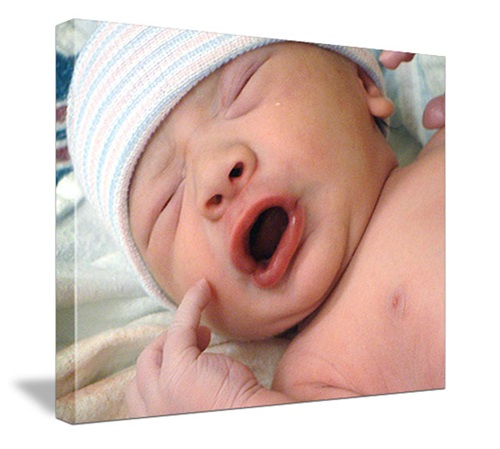 Kim from Springfield
Canvas on Demand is great!! We've already ordered more!!