Emmett from St. Louis
So far very favorable. The result of my 40x13 print was, to say the least, STUNNING. I normally would not trust a large format print to a first time vendor but your coupon hit at the right time with what I now see as an EXCELLENT value. I'll use you again.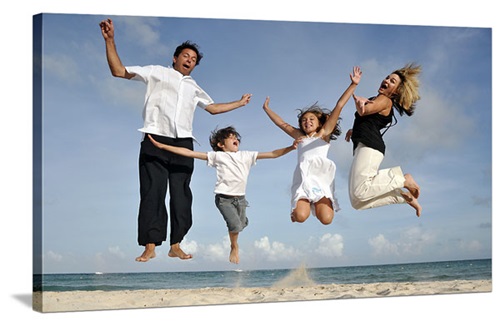 Debby from St. Louis
I used a groupon for Canvas On Demand, and it could not have been easier. They have extremely smart software and my canvas arrived quickly, which was so helpful.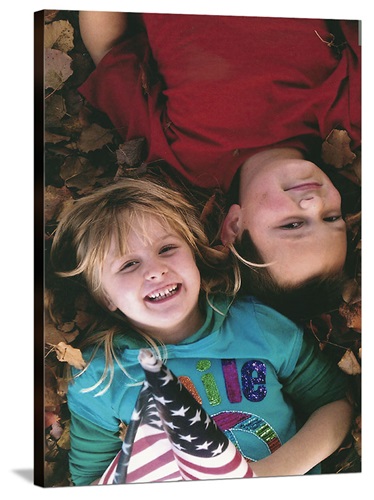 Constance from St. Louis
I am so pleased with this company. At the last minute I even e-mailed them asking for a donation for our school fundraiser--and to my surprise a package showed up on my doorstep four days later! It was a hit at the fundraiser. I can't say enough about how much I love this company. Several people I work with have purchased or plan on purchasing their products.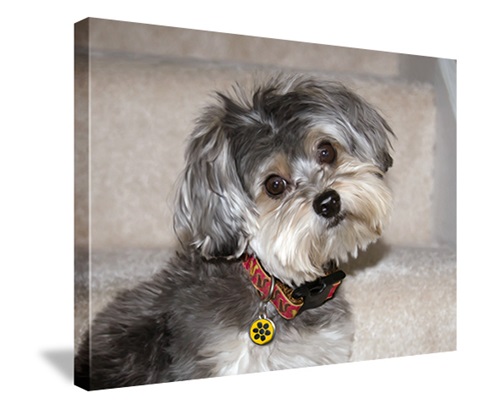 C from St. Louis
Canvas on Demand is amazing. I couldn't believe my eyes when I received the canvas in the mail - and fast. I could hardly wait until Christmas to give the picture to my wife. I would highly recommend your service to anyone. My canvas turned out great and I'm not a great photographer.