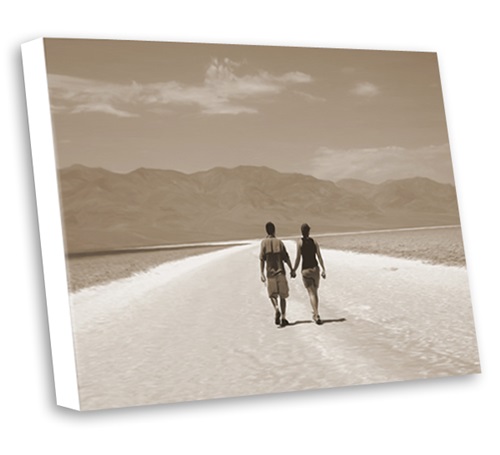 James from Santa Clara
Great! She loved the present, and it turned out better than I could have expected.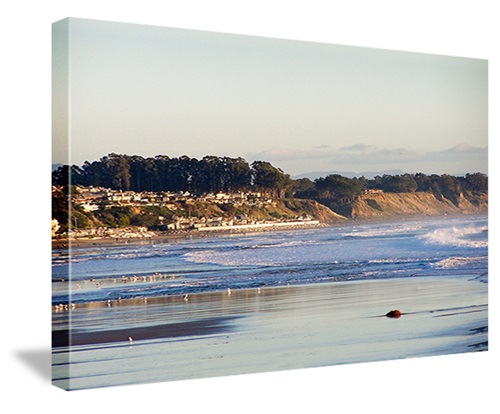 Neil from Santa Clara
Awesome quality, service and value!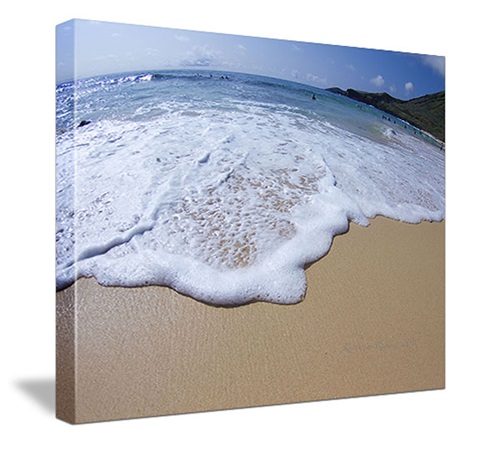 Katharine from Santa Clara
Great quality and customer service!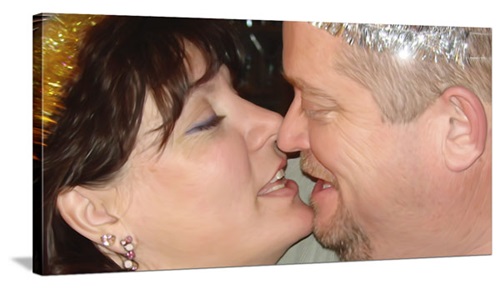 David from Santa Clara
Absolutely incredible experience with CoD! Cropping was difficult given the original size, however, following a couple of suggestions from the knowledgeable staff we came up with a very memorable and romantic piece of art which now adorns our wall. Thank you, Canvas On Demand!!!