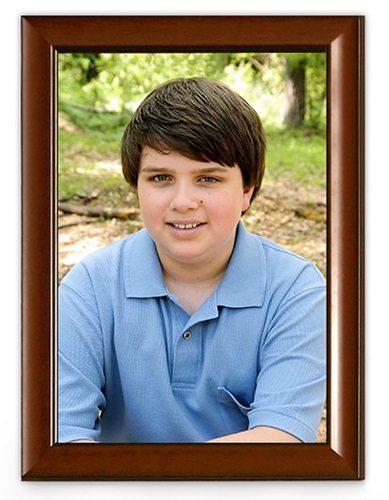 Bob from Tallahassee
Canvas On Demand has remarkable talent, which is evident in our spectacular protographs. Additionally, the ptotos are beautifully framed and the service was incredible.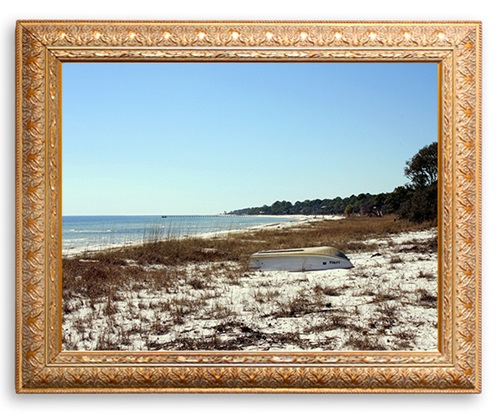 Steve from Tallahassee
Canvas On Demand exceeded my expectations. Beautiful work, great price, and a quick turn around. I'm going to the Keys soon so Canvas On Demand will be getting more of my pictures.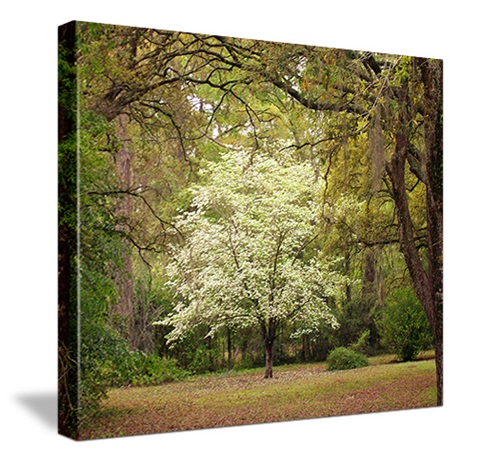 Linda from Tallahassee
I cannot even begin to express how much I appreciate the advise and help you gave on every aspect of the process -- both through email and phone!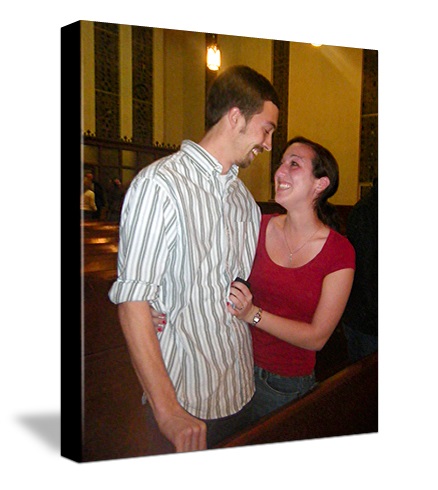 Kelly from Tallahassee
I was very satisfied with Canvas On Demand. They were great with updating me each step of the way. I recieved my canvas very quickly. I absolutely love it! My fiance and I can't wait to display it on the guest book table at our wedding reception.