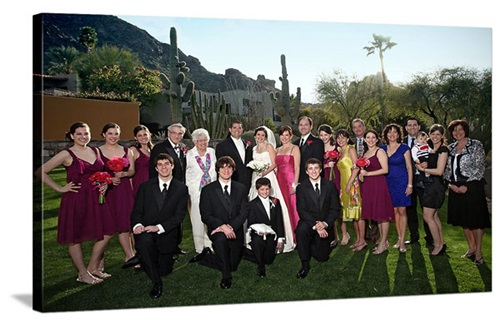 Annie from Toledo
The service was great, I sent my photo in and it was a very streamline process. I was contacted that the expanded photo did not fit the original canvas size, and they expanded the canvas to make the photo work at no additional charge! This type of service is very refreshing in a time when customer service is lacking in many businesses.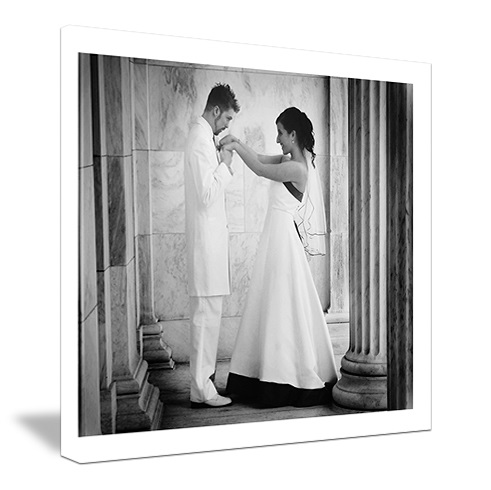 Emily from Toledo
Super easy, super nice, super awesome! Will definitely be ordering more from Canvas On Demand.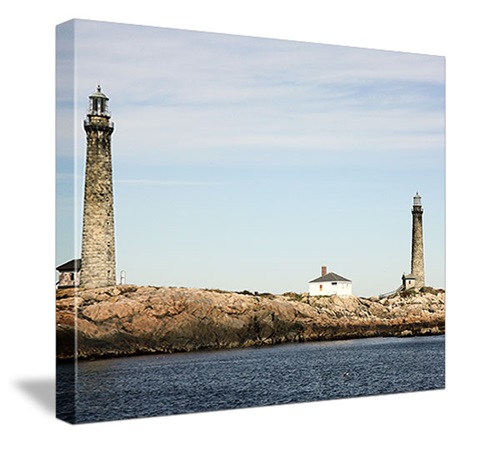 Alan from Toledo
I had to return the first Canvas they sent me because they wrapped part of a building around the edge and I didn't like how it looked. The service when I called was excellent and there were no hassles getting the picture how I wanted it. They fixed the picture for me and sent me a new canvas within the next couple of days. I couldn't have been happier with how the second one turned out. I will buy from Canvas On Demand again!!!!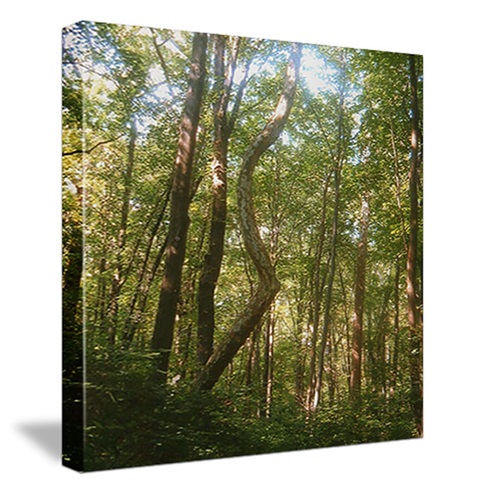 deborah from TOLEDO
The Canvas art arrived before I could get anxious waiting for it, and packaged so safely there was no worry it would be intact. The colors are so true we feel as if we are looking out a window into nature. It is our pride and joy. I'm am working on sending more photos to COD. LOVE IT !