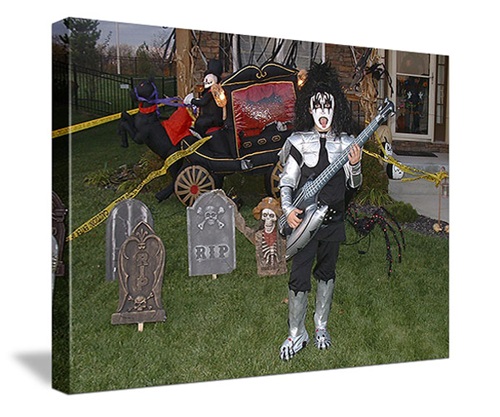 GEOFFREY from Kansas City
Canvas on Demand has produced 4, 16x20 canvas prints and they have all been nothing less than spectacular. The customer service is as good as the Canvas quality as well. Thank You!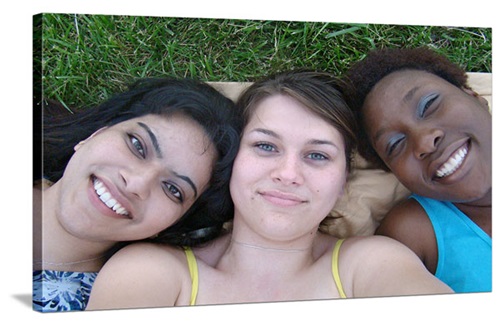 Theresa from Kansas City
My experience was nothing but positive. After I placed the order they actually called to verify and recommend better options at no additional cost. It arrived and looks amazing on my wall :)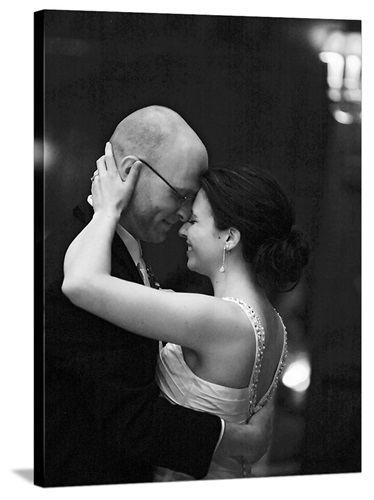 Elizabeth from Kansas City
Canvas on Demand went above and beyond our expectations to ensure that we received the best quality product to commemorate and display our special moment. We were blown away by the customer service and quality of the product we received. We will definitely be using Canvas on Demand again in the near future!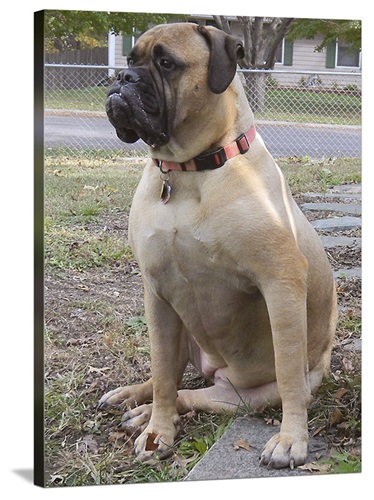 Amy from KANSAS CITY
The picture I submitted was a little large, and they upgraded to the next size Canvas for free. My order even arrived earlier than expected! I would definitely use their services again.