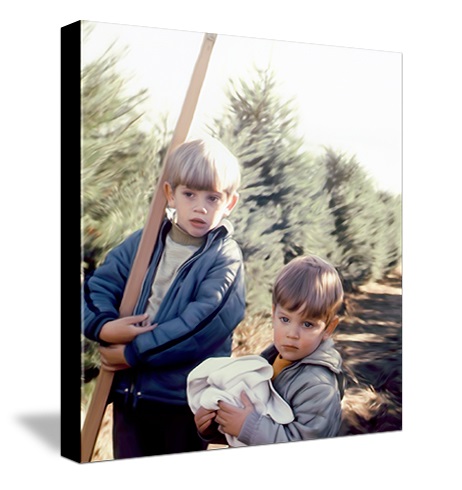 Steve from Tucson
Photo was enhanced and reproduced perfectly.... Yesterday is alive once more....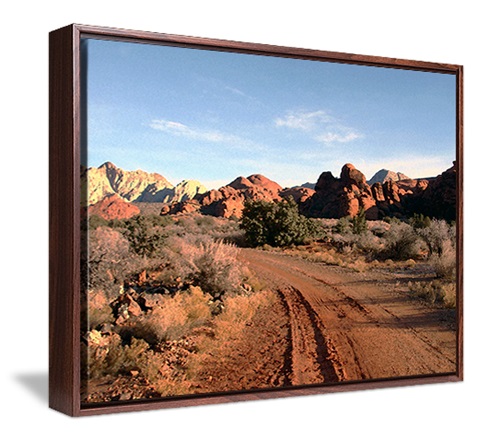 Sharon from Tucson
I have been very impressed with my service from Canvas on Demand. The last photo I sent in was old, poor resolution and grainy. As soon as I submitted it, I received a customer service call making sure I knew this. They improved it considerably by removing the "dust."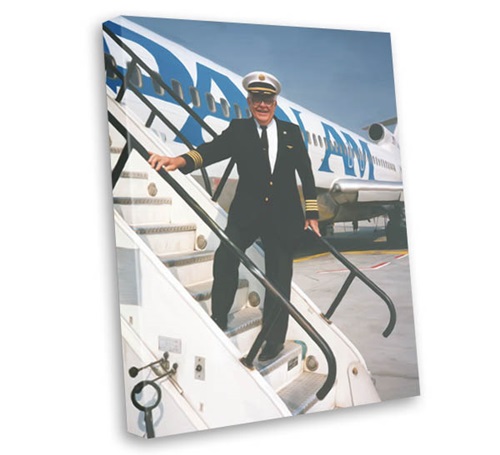 Patsy from Tucson
the last time i used this service i was most impressed with the quality of work and the prompt delivery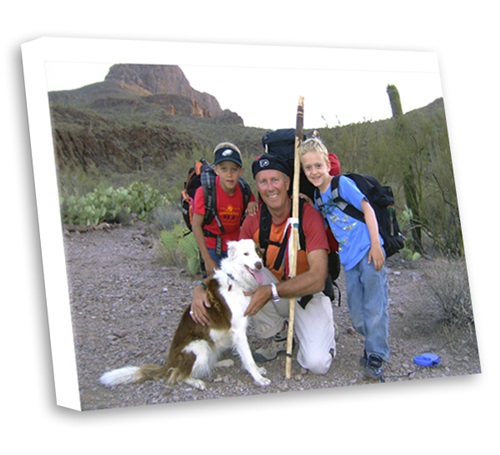 Barbara from Tucson
I ordered this as a birthday present for my husband and was simply amazed at the quality of the heirloom we got back. Now I am ordering a Canvas on Demand for my mother's birthday, and I am sure I'll be back to order Christmas gifts soon.