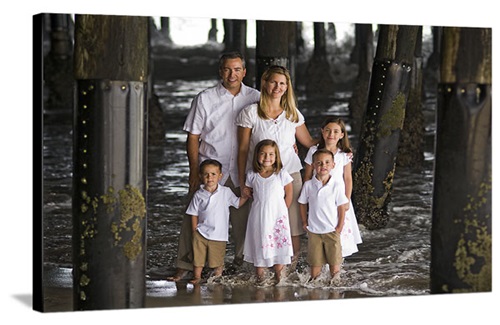 Dan from Salt Lake City
Canvas on Demand carefully reviewed the photo and made a last minute change to maintain the integrity of the photo and up-sized the photo for FREE. Who does that? Canvas on demand, that's who. Shipping was quick and the quality of the picture was perfect (except for the tall guy in the back). Everyone that visits our home comments on the picture and the canvas. Thanks Canvas on Demand.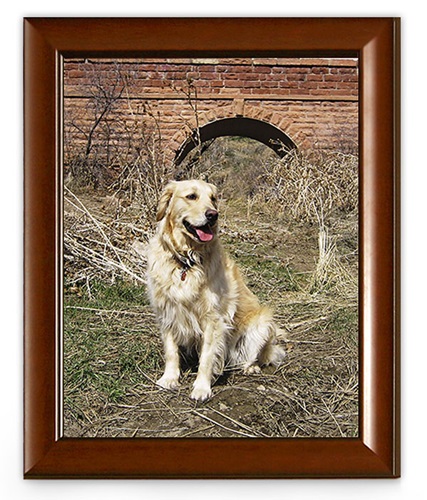 Mark from Salt Lake City
They were great! The retouching they did to eliminate a piece of garbage was awesome!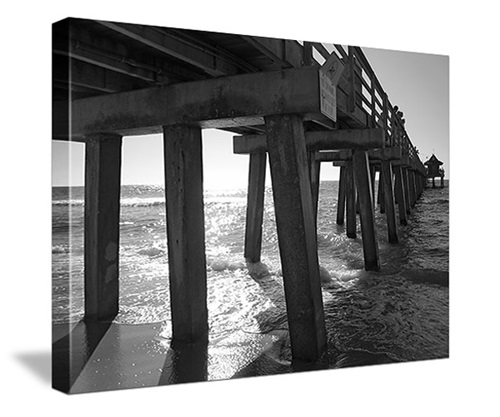 Susan from Salt Lake City
Canvas On Demand made it easy to transform my photo into a canvas! I've gotten many compliments on the canvas and plan to do several more. The provided outstanding customer service! Would recommend them.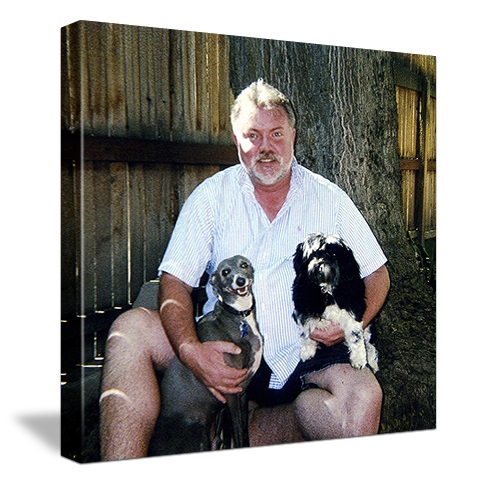 Brian from Salt Lake City
My first upload of the photo was too small and COD called to let me know of the concerns. I sent a second scan but it too would enlarge a little "grainy". The representative and I discussed various options for the canvas. I didn't feel rushed into a decision and felt that the representative was committed to providing me with the best product. I really appreciate excellent customer service. I am really happy with my canvas - it's beautiful!