Check out amazing Gallery Wraps your friends from "The District" are ordering.
Renay from Washington

About My Photo I Turned Into Canvas Art

My photo is 1 of 2 photos salvaged from a house fire. It is a black and white 1950s photo of my boyfriend's mom who passed away from injuries suffered in the house fire in 2001. The photo had water stains across the face, some minor cracks, the blouse she was wearing was not clear and the picture was stuck in the frame from the heat of the fire, therefore had to be scanned while still in it's frame. I wanted to find a way to preserve the photo and to give as a Christmas gift to my boyfriend.

My Experience with Canvas On Demand

Once the package arrived, I was a afraid to open it, fearing that the damage from the fire would still show. After opening the package I was left speechless!!! In awe, of what I was seeing. You guys did a remarkable job. Not only did you remove the water stain, but you also restored the blouse to look as though it had never been damaged. The delivery arrived in a prompt fashion and was very well wrapped. I will most definitely order from Canvas on Demand again, not just for gift purposes. KUDOS TO YOU GUYS. You have made me very happy and I am sure my boyfriend will cry tears of joy, because this is something he would never had expected as a Christmas gift.
---
Here's what other customers from Washington say about our company and our gallery-wrapped canvases: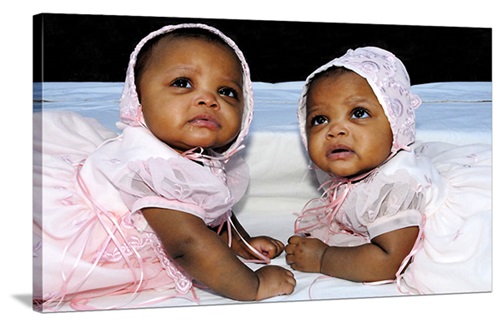 B from Washington
The end result was FANTABULOUS! I can't describe how pleased I was with how it turned out. And the customer service was outstanding...not to mention the speedy turnaround time! I have already recommended COD to SEVERAL people.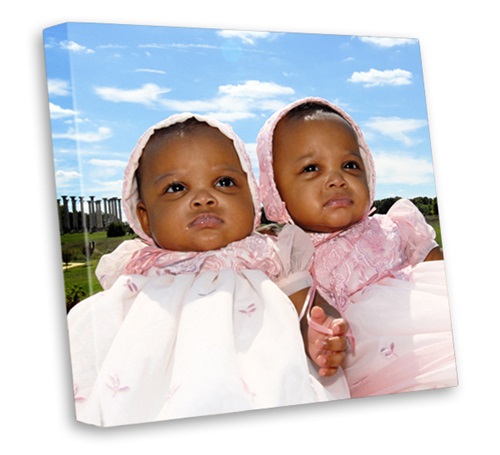 B from Washington
I am SO SO happy with how these pictures turned out! FABULOUS and speedy service!
David from Washington
The service was wonderful and the canvas was better then I ever could have hoped.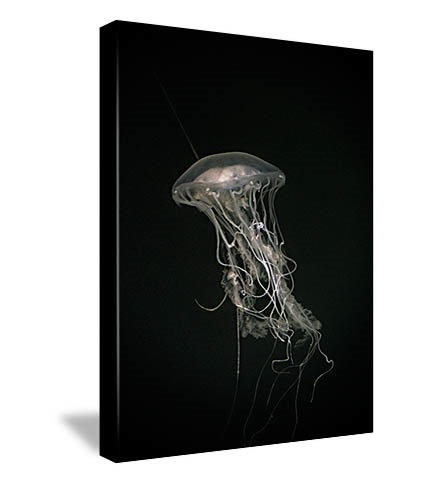 Beverly from Washington
Your staff was great! The person who took my order that day even called me to talk about the resolution & did some tweaking so it would be stronger and really POP on the canvas. I have been eternally grateful!!!