Wichita wall art done your way! Canvas on Demand canvas prints are your Home Decor solution.
Howard from Wichita

About My Photo I Turned Into Canvas Art

A trip to Yosemite with the dogs. Halfdome is in the background.

My Experience with Canvas On Demand

I am a professional photographer, and Canvas on Demand is where I go for all of my customer's canvas orders. They are extremely professional and do a fantastic job. If I ever have any problems, they respond quickly and are always there to help.
---
Here's what other customers from Wichita say about our company and our gallery-wrapped canvases: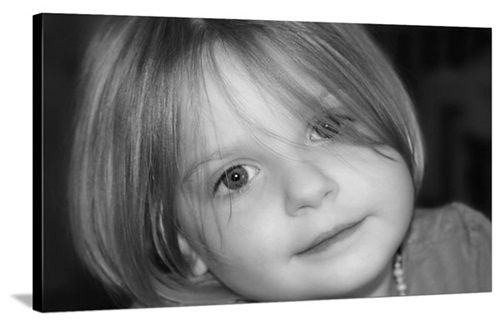 Kathy from Wichita
I wanted the picture done in Black and White and Canvas On Demand did a perfect job turning it to black and white . Was very pleased with their work and I would (and have) highly recommended them to friends and family.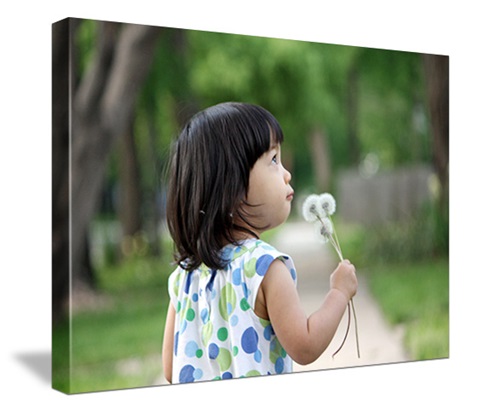 Ashley from Wichita
I was blown away by Canvas On Demand's service! They informed me that my picture would look best as a 16x24 instead of 16x20 like I had ordered. So, they changed the size at no charge! Shipping was fast and it arrived in perfect condition!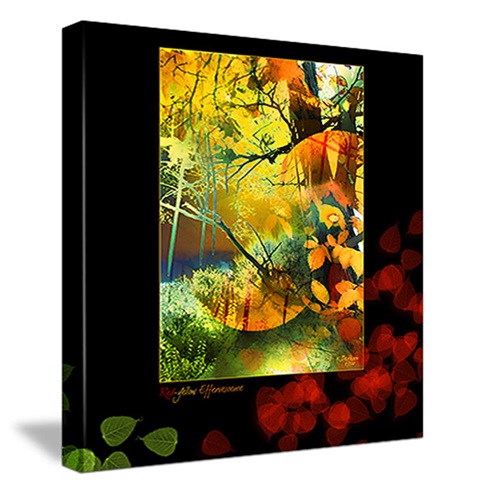 aLightGoesOn from Wichita
Canvas On Demand was great to work with, the quality of print was excellent and all was done in a very timely manner.
Jeremy from WICHITA
We made this for Grandma who lives in Missouri and rarely get to see the twins we shipped it to her and she called crying the next day she was so happy she had hung it in her living room and she she said it was almost as if they were there with her. Canvas on Demand did a wonderful job on the canvas we are VERY happy with our experience and plan to buy more!